Member Stories
Love of Golf Takes YOC Member on Life-Changing Trip
August 2, 2023 / by Shelley Cain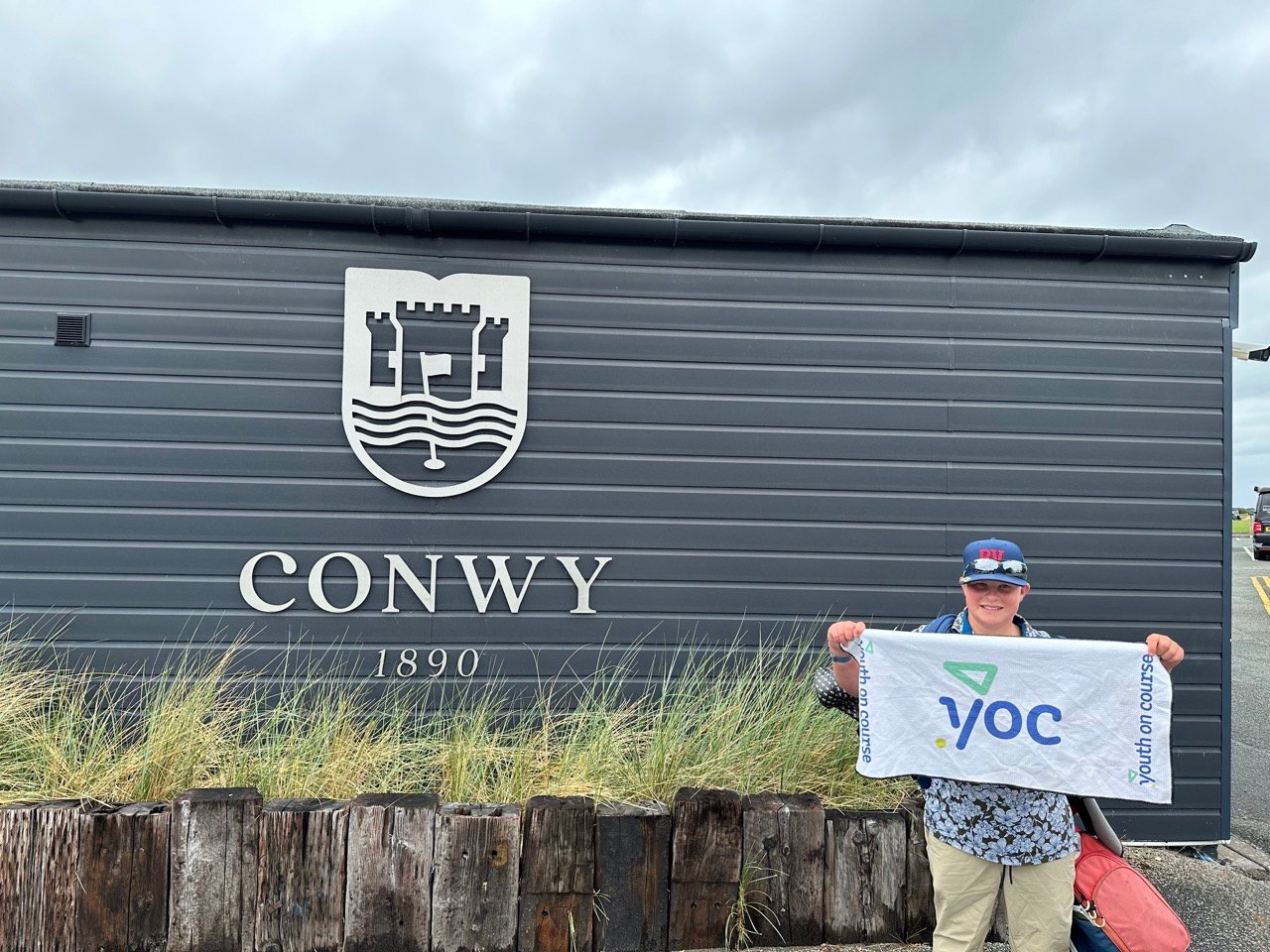 Ely Ziemer, a Youth on Course member from Sonoma County, California got to experience the golf trip of a lifetime this summer. He joined his father as they played golf courses in Scotland, England and Wales while also attending The Scottish Open and The Open Championship at Royal Liverpool.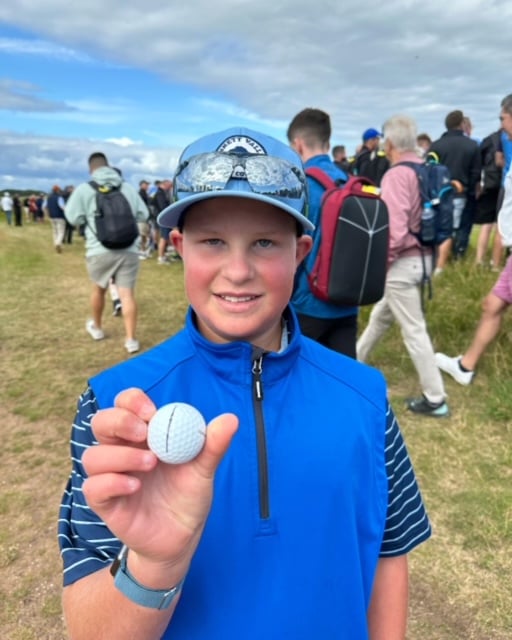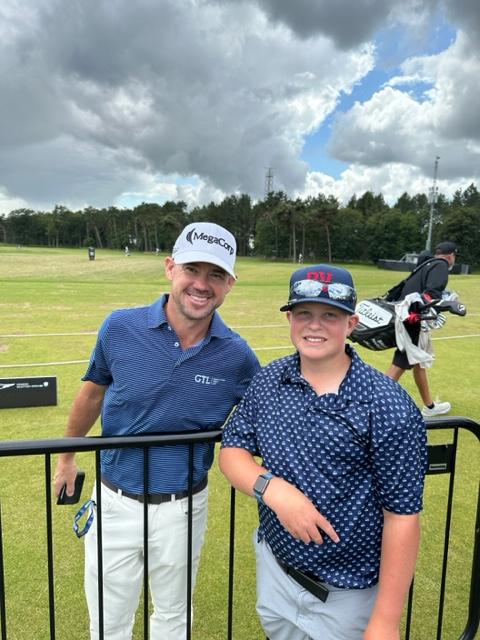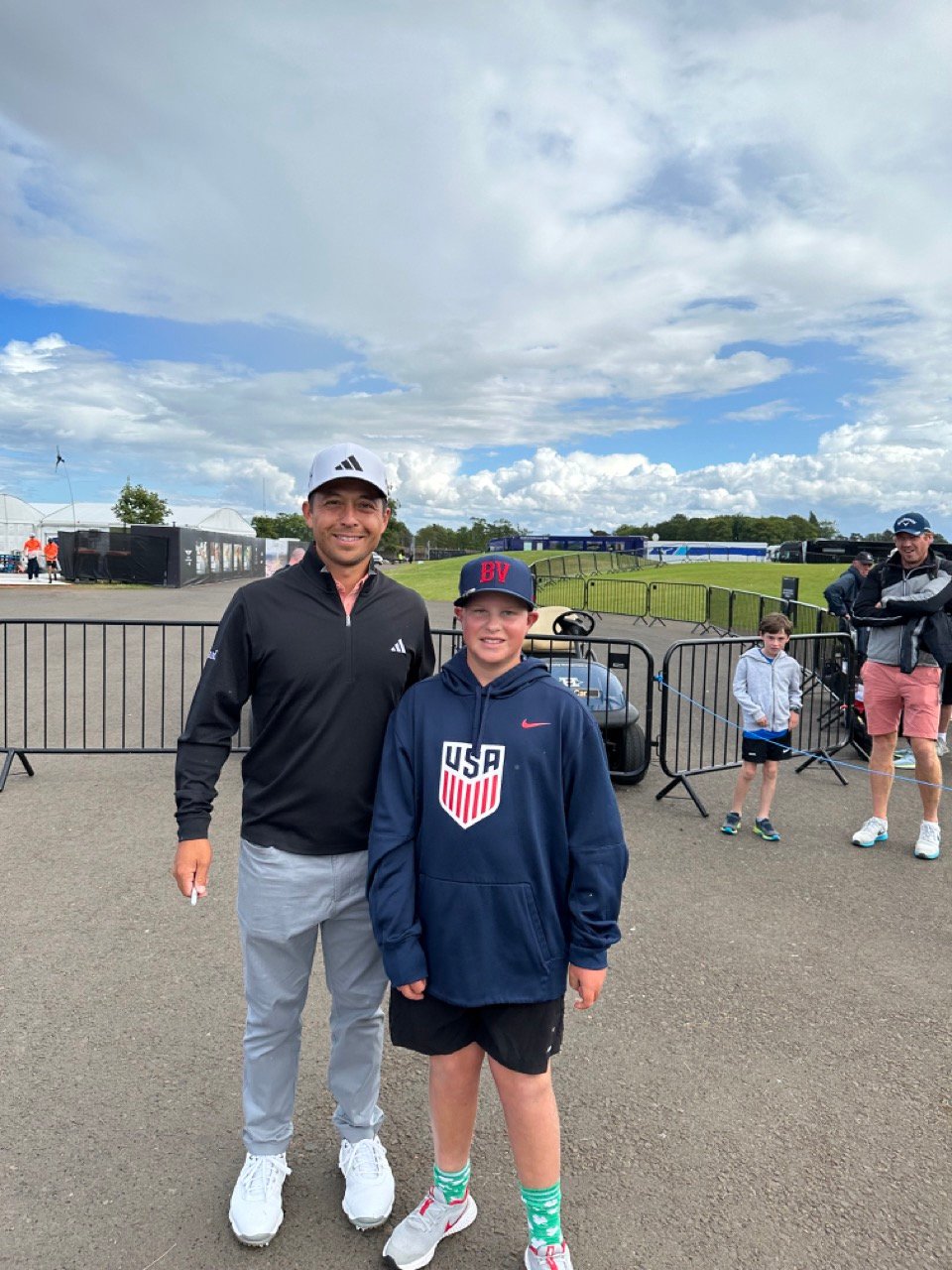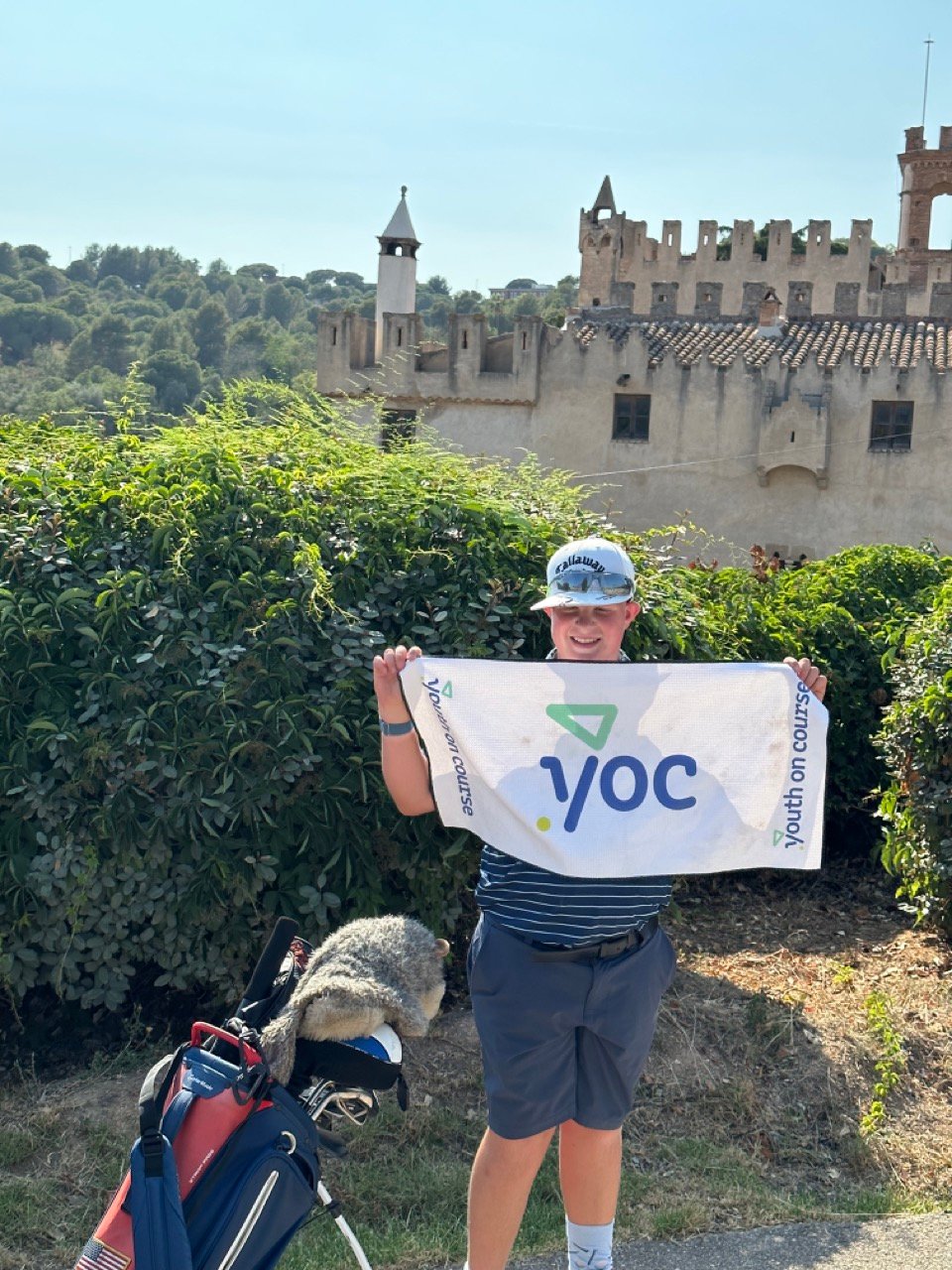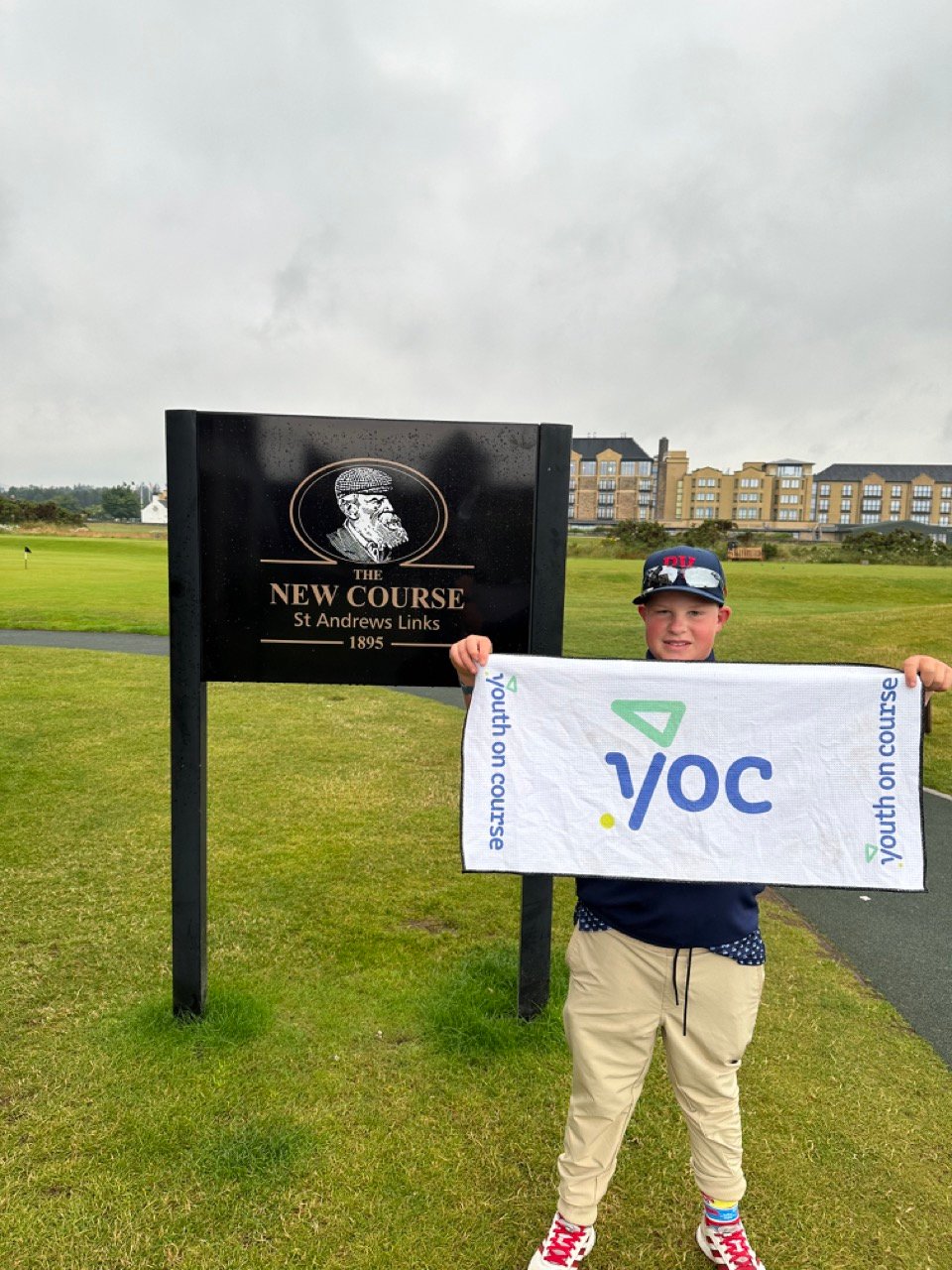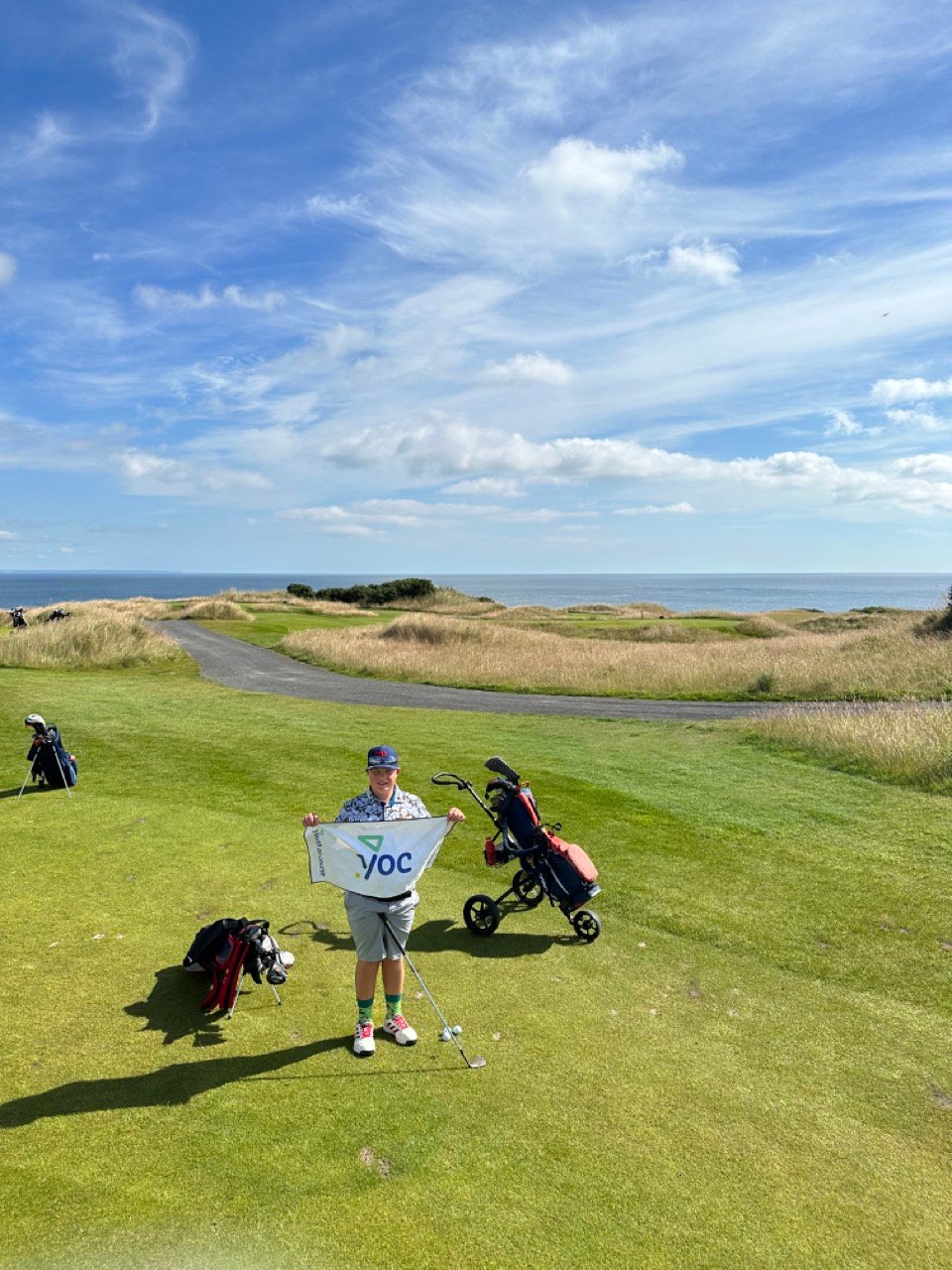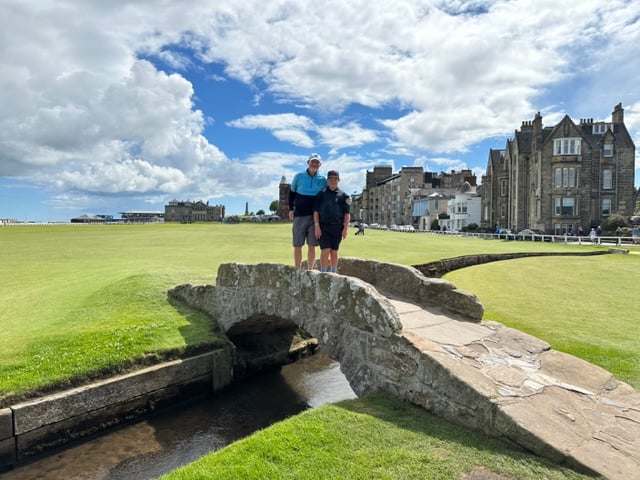 The trip had plenty of highlights, including Scottish Open Champion Rory McIlroy tossing him a ball after draining a long putt, meeting many of his favorite golfers and playing in a tournament while in Scotland. Ely got to play on several top courses including the historic Old Course at St Andrews, Prestwick (where The Open Championship started) and North Berwick (where many PGA golfers stop to play while in town for The Scottish Open). While on the trip, Ely proudly wore his hats from the Sonoma County courses (including Bennett Valley, Santa Rosa G&C and Sonoma County Fairgrounds) that he plays regularly as a YOC member. Before each round, Ely took a photo with his Youth on Course towel that he earned for playing the second most YOC rounds last year (way to go, Ely)!
According to his father, they spoke a lot about being grateful for the opportunity to travel and play golf together and Youth on Course has been a huge reason why that was possible. Ely picked up golf at the start of the pandemic and in three years has played at over 100 YOC courses.
"The discounted rate through YOC courses has made golf something that is more affordable for our family and it was important that Ely acknowledged this while on our trip, because YOC has provided him with the opportunity to experience golf in a way that wouldn't have been possible otherwise. Immediately after he returned, Ely was back enjoying YOC rounds at Bennett Valley, the SR Fairgrounds and Santa Rosa G&C.
Thank you Youth on Course!"