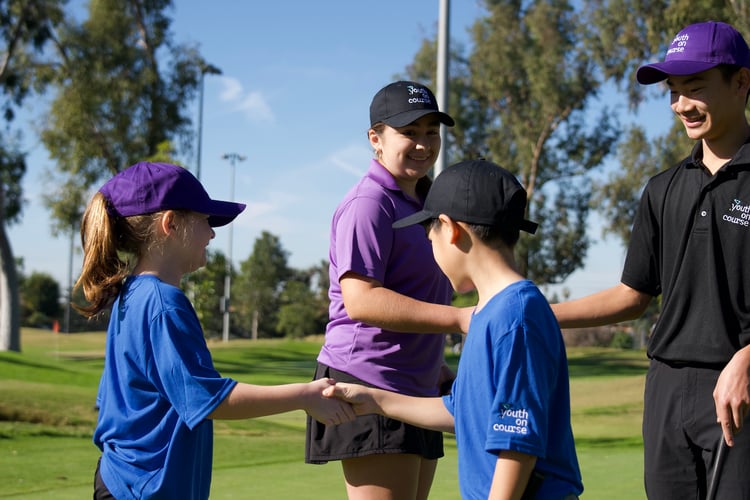 Our core purpose
The core purpose of Youth on Course is to provide youth with access to life-changing opportunities through golf. Members gain opportunities through paid high school internships, college scholarships and more, all while forging lifelong connections.
Relationships. Inclusion. Play. Learning.
Our core values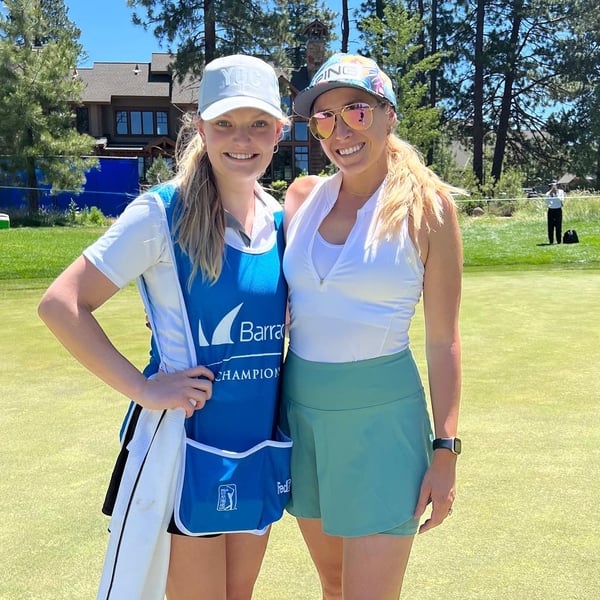 We create opportunities to build relationships.
Every round is a new opportunity for Youth on Course members to make friendships and build social skills.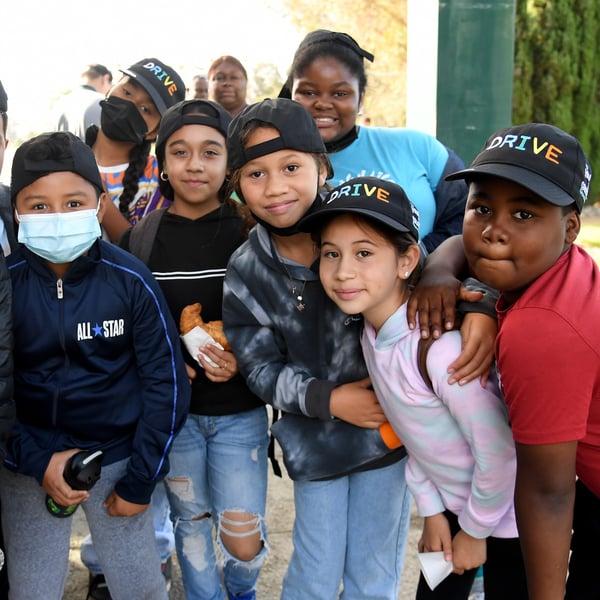 We advocate for inclusion.
We're committed to ensuring all young people feel welcome, valued and safe at golf courses, and we're working to make the sport affordable for families at every income level.
We believe in learning through play.
Golf inherently teaches invaluable life lessons and skills, and promotes character development.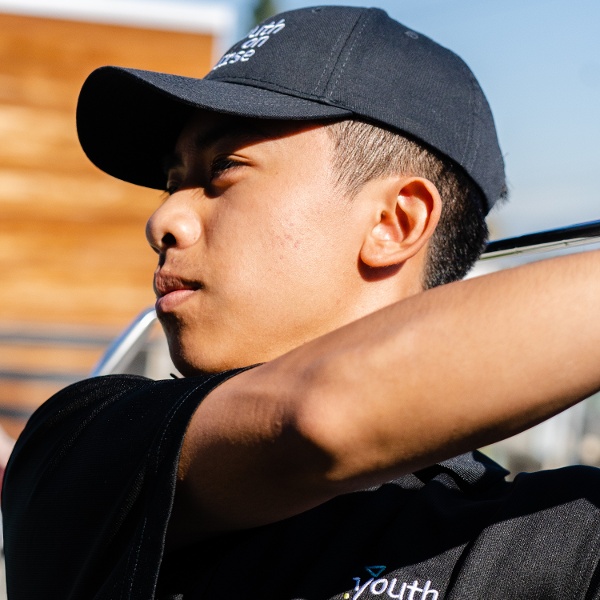 We are proponents of play.
Sports are a developmental experience for young people and golf offers a unique opportunity to get outdoors and be active.