Benefits
According to our course partners, there are many reasons to support Youth on Course, including:
Grow the game for future generations and establish a loyal customer base of young players.

Promote instructional programs to a new audience of juniors and families.

Receive a monthly subsidy check for each round played by YOC members. We pay an average of $3 million in subsidies each year.

Introduce new families to your junior programs.

Increase on-course play amongst existing junior program participants.

Drive revenue to your facility, including adult/family rounds, food and beverage, merchandise, and more. (42% of YOC rounds are played with an accompanying adult!)

Receive national exposure and marketing tools.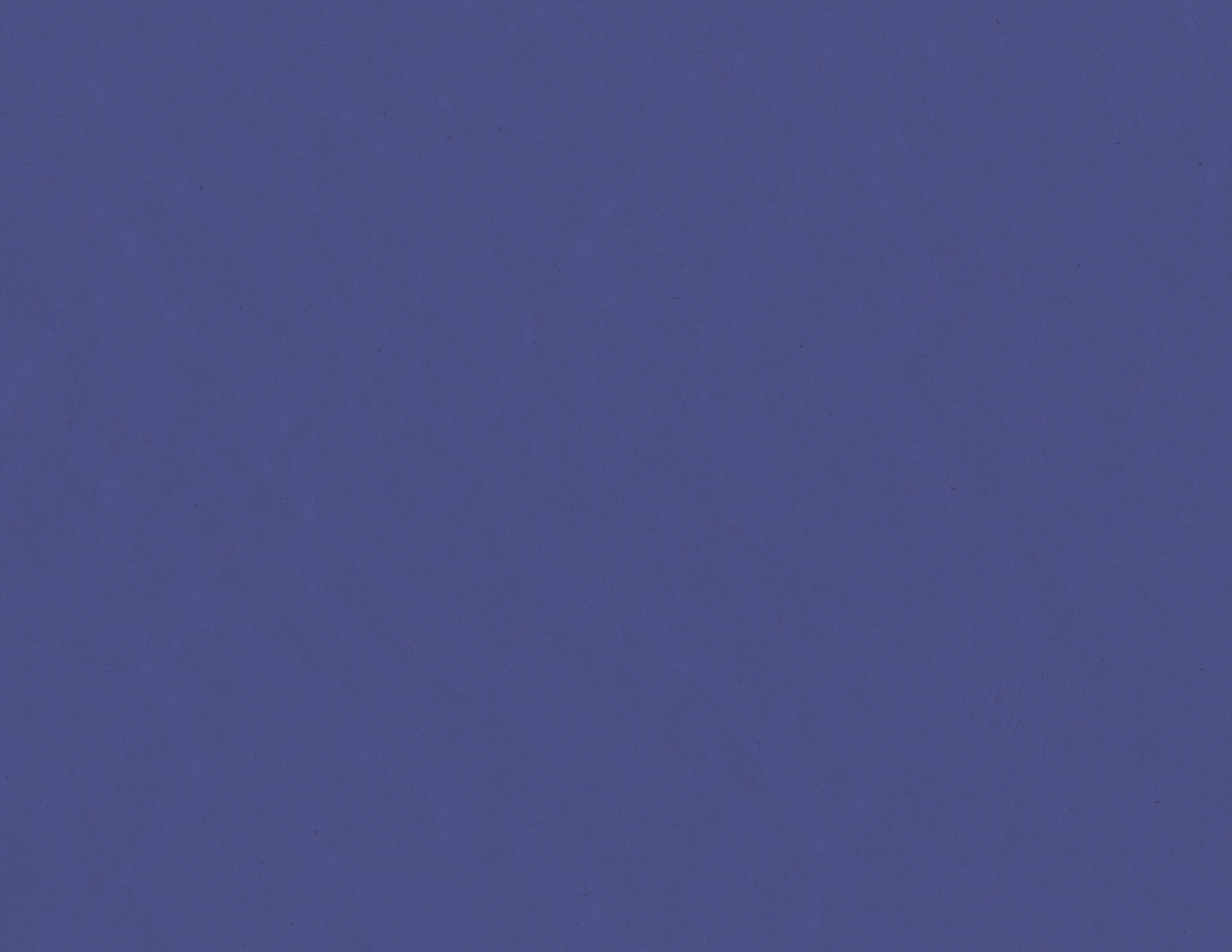 Ready to find out more?
Join a 30-minute digital discussion with a member of our team for more details. Contact us for dates and times.
Connect With Us
Fill out a Course Interest Form and connect with a member of the YOC team.
Making an Impact
When you join the Youth on Course network, you make a difference in the lives of young people by offering access to subsidized rounds of golf and helping them feel part of something greater. As a YOC partner, you can also foster leadership and growth by hosting a summer intern, donating a package in our annual online auction and participating in or hosting a 100 Hole Hike.
Here are some of the ways our 2,000+ Course Partners help transform the lives of our members and their families: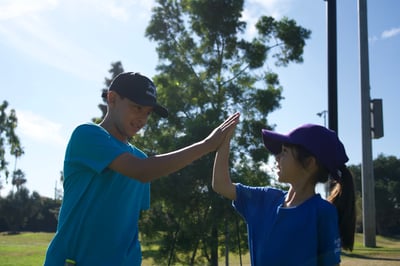 Access for All
85% of YOC members who say we make it possible for their family to afford the cost of playing golf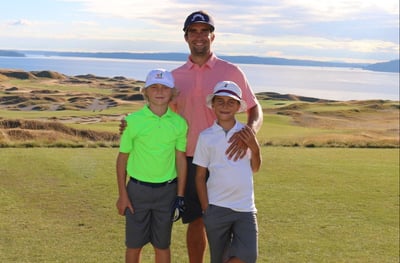 Building Bonds
42% of Youth on Course rounds are played with an accompanying adult, which helps deepen relationships between families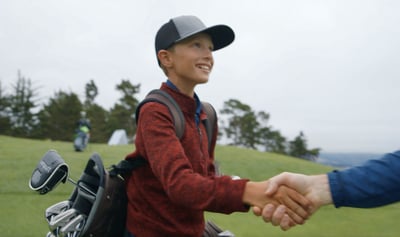 Expanded Horizons
95% of members agree that YOC gives them opportunities to interact with people who have different points of view from their own
What our Course Partners say: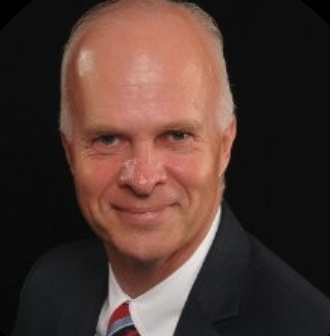 "Riverside Golf Course has a long history of junior golf in the central valley. Youth on Course has not only created new opportunities for these young golfers; it has also created a fresh new environment at Riverside where the customers and staff have a newfound passion for junior golf in the community."
Keith Berry, General Manager, Riverside Golf Course, Fresno, California
"Youth on Course is a great way to encourage play for children and promote a sport they can play for the rest of their lives. We're seeing more juniors and parents playing together now than ever before. It's awesome to see a parent and child (also grandparents and grandchildren!) spending time together on the course and sharing the love for our great sport."
Marten Olsson, PGA Director of Golf, Georgia Southern University Golf Course, Statesboro, Georgia
"The juniors in the Sacramento Area (and their parents) love Youth on Course. The program absolutely drives more youth onto the golf course, and it's creating more lifelong golfers in our area."
Mike Woods, PGA Director of Golf - Haggin Oaks Golf Complex - Sacramento, California