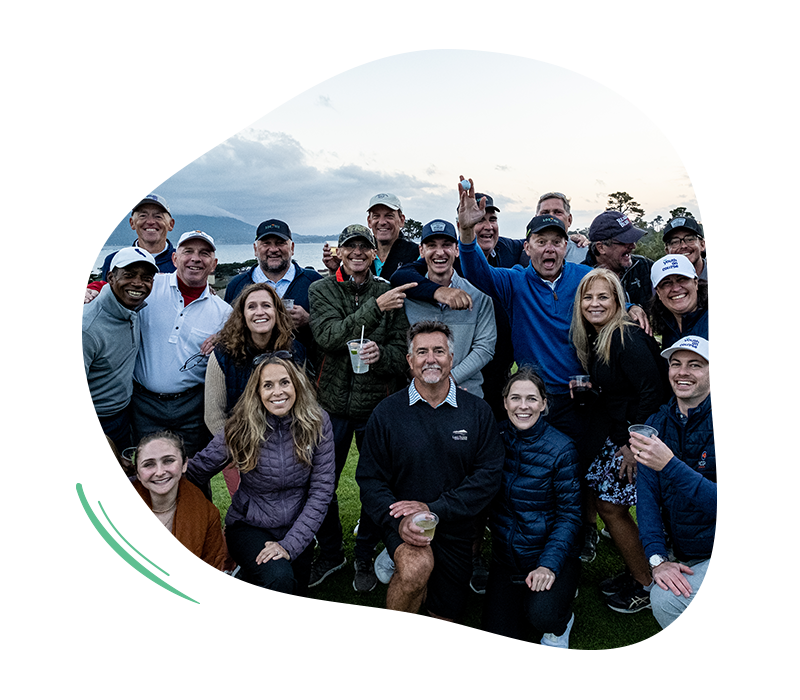 Golf's Ultimate Charitable Challenge
Youth on Course supporters from across the country become "Hikers" and take on the formidable challenge of playing (and walking!) 100 holes of golf in one day, all in an effort to help ensure young people have affordable access to golf and the life-changing opportunities that come with playing the sport.
View the 2023 Schedule
Premier
Premier

Champions

Pro

AGAs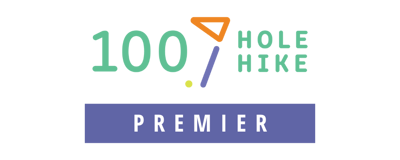 2023 Premier Hikes
Madison Golf Club, Madison, NJ – June 19
Bonus Round at Somerset Hills Country Club

The Hay, Pebble Beach, CA – July 28
Bonus Round at Spyglass Hill

The Baths at Kohler, Kohler, WI – August 21
Bonus Round at Whistling Straits

Sherwood Lake Club, Thousand Oaks, CA – September 11
Bonus Round at Sherwood Country Club

The Yards, Ponte Vedra Beach, FL – September 19
Bonus Round at TPC Sawgrass Stadium Course

The Hay, Pebble Beach, CA – October 9
Bonus Round at The Links at Spanish Bay

The Horse Course at Trinity Forest, Dallas, TX –
October 30, Bonus Round at Trinity Forest Golf Club

Cloud 9, Las Vegas, NV – November 10
Bonus Round at Cascata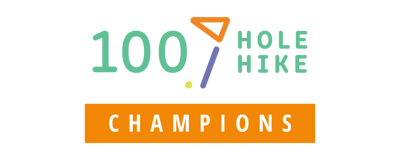 2023 Champions Hikes
Bobby Jones Golf Course, Atlanta, GA – June 6

Olympic Club Cliffs Course, San Francisco, CA – June 12


Midland Country Club, Midland, TX – August 14


Briggs Ranch, San Antonio, TX – August 27


The Lakes at El Segundo, El Segundo, CA – October 13


NorCal Site Coming Soon!


Northeast Site Coming Soon!


Midwest Site Coming Soon!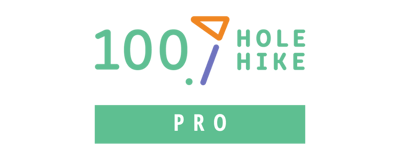 2023 Pro Hikes
Fleming 9 Course, San Francisco, CA – June 28


Mosholu Golf Course, Bronx, NY – August 7

Claremont Country Club, Oakland, CA – August 14


3's Greenville, Greenville, SC – August 28


Green Valley Ranch Golf Club, Denver, CO – September 12


F.M. Law Park, Houston, TX – September 14
2023 AGA Hikes
Alabama Golf Association
The Back Yard at Oxmoor Valley, Birmingham, AL – October 30
Colorado Golf Association
CommonGround Golf Course

,

Aurora

, CO – September 25
Golf Association of Michigan
The Park at Cascade Hills Country Club, Grand Rapids, MI – September 28

Country Club of Detroit - Par 3 Course, Detroit, MI – October 3
Iowa Golf Association
Coldwater Golf Links, Ames, IA – October 9
Junior Golf Association of Arizona
Canyon Mesa Golf Club, Sedona, AZ – October 4
Minnesota Golf Association
Cragun's Resort on Gull Lake - Par 3 Course, Brainerd, MN – August 10

Lafayette Club, Minnetonka Beach, MN – September 18

Oak Glen Executive Course, Stillwater, MN – September 19



Utah Golf Foundation
Fore Lakes Golf Course, Taylorsville, UT – September 25
Virginia State Golf Association
Schoolhouse Nine Golf Course, Sperryville, VA – September 19

The Hollows Golf Club, Montpelier, VA – September 19

Cedar Point Club, Suffolk, VA – September 19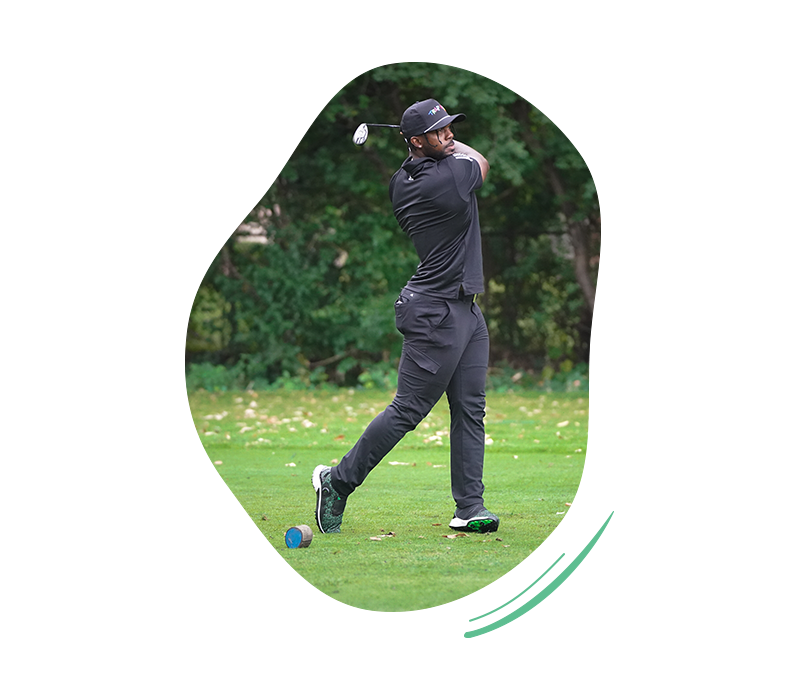 Roger Steele, YOC Global Ambassador
"The things Youth on Course does for the future of golf is some of the most important work there is to be done. Everyone can donate resources, but who is willing to give their time and energy to also impact growth? The Hike is how I feel I show that I'm truly invested in the YOC mission and growing golf for the youth."