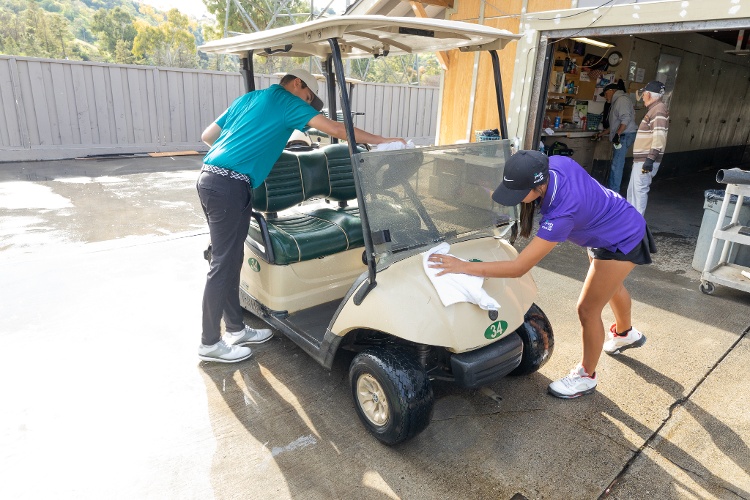 Participants may work in a golf shop, be trained and work as a caddie, join the outside services team, work in food and beverage/catering, membership, marketing and more. We pair participants with the right opportunities based on individual skills and interests.
Additionally, some interns have the opportunity to work for Youth on Course headquarters in our marketing, tech or programs department.
Note: Availability varies by location.
Applications for Summer of 2024 will open in January 2024.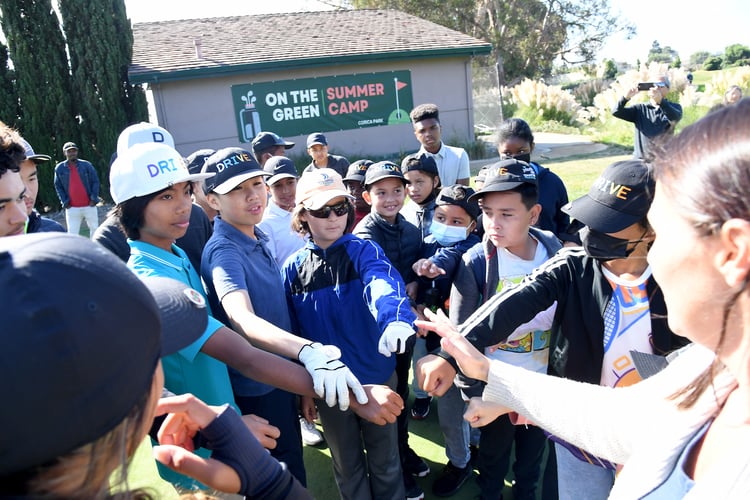 DRIVE Club members volunteer to lead groups of young beginner golfers on their first round of golf using a green-to-tee approach. In return, they receive service hours, mentorship, complimentary rounds of golf throughout the summer, TaylorMade swag and opportunities to earn clubs, equipment, apparel and more.
Note: DRIVE Club is open to active YOC members ages 12 to 18.
The deadline to apply is April 24, 2023.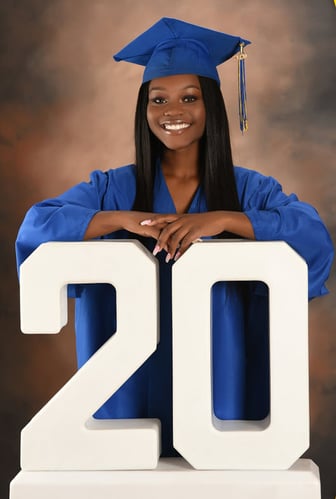 Since the inception of our scholarship program in 2008, we've had the honor of awarding over $2.6 million to more than 300 outstanding high school seniors to support their pursuit of higher education. For many of these students, they became the first person in their family to attend college.
Applications are currently closed and will reopen Fall 2023.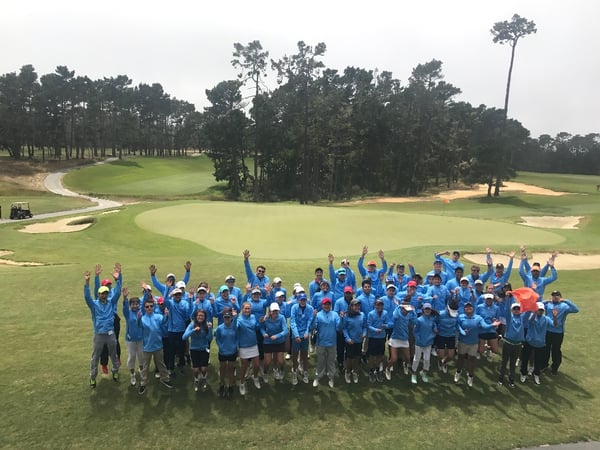 It's a great opportunity for YOC members who are in 8th through 12th grade to get more involved with a nationwide organization, strengthen their communication and leadership skills and make an impact. The Leadership Council also provides a channel for YOC members to have a voice in matters that affect them.