YOC Alumni
The Birdie Spotlight November
November 3, 2023 / by YOC Author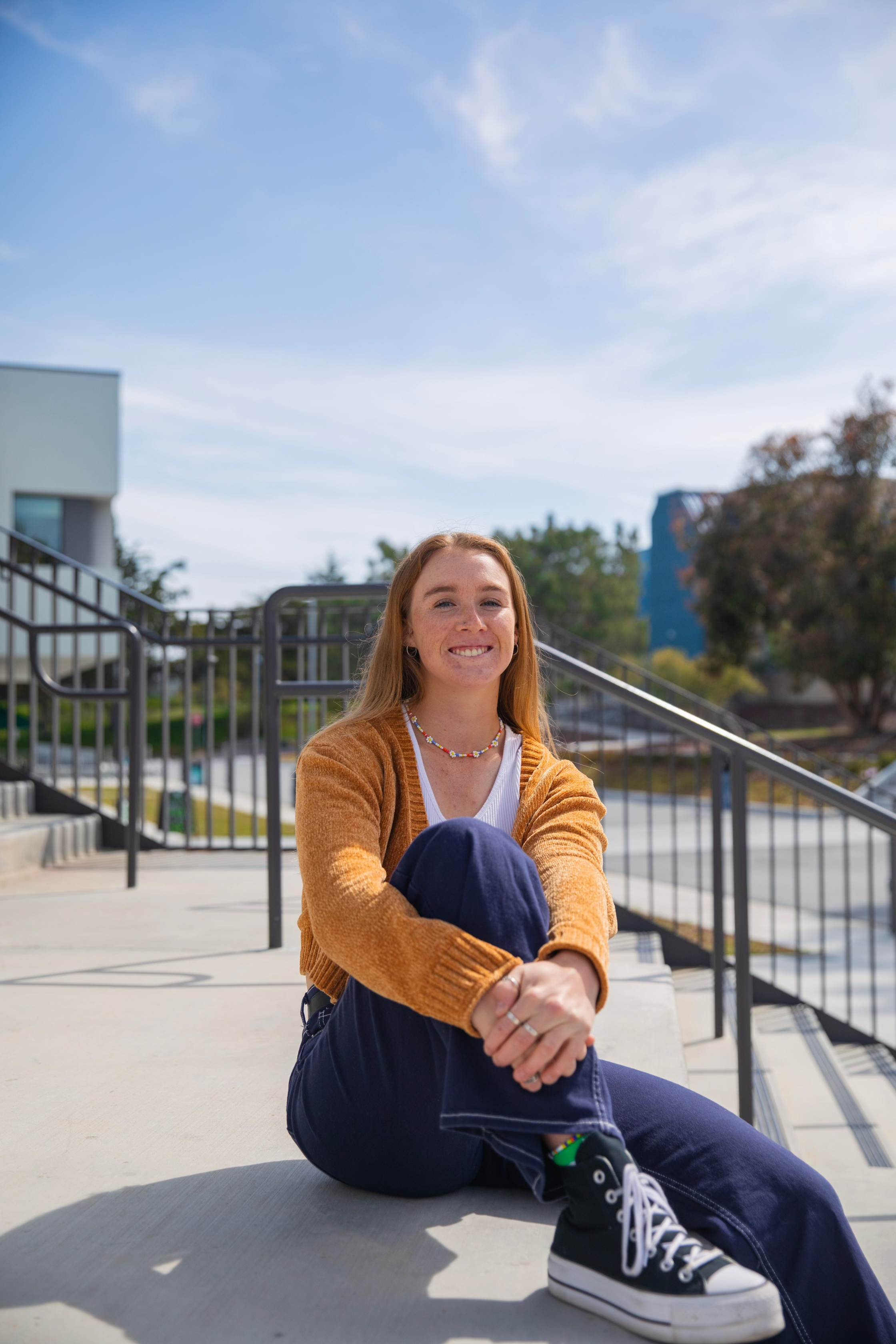 For Isabel Carpenter, being a Youth on Course member started as a way to spend time with her dad. What she didn't realize is that joining Youth on Course would help her pursue a great collegiate career and more. In the last year, her appreciation for Youth on Course has grown even greater as she has played a pivotal role on staff as a programs intern. She took a little time out of her day to share about her experience and why she loves her job.
Q. How did you get involved with Youth on Course and what was your experience like?
A: I got involved with YOC when I was in elementary school. Golf was never my main sport growing up and to be honest, I didn't really like it that much as a kid. My dad was always a big advocate for golf and would take me out to hit range balls when I was super young. My attention span was a little too short to be whacking golf balls for an hour, but it was time that I could spend with my dad and that's all I cared about. We had a small par 3 course about 10 minutes from my house and my dad and I would go and play together when he had time. These visits to the course got more and more frequent as I got older and I started to really love the game. YOC gave me affordable access to courses whenever we traveled around and I will always remember the core memories I made on the course growing up because of it.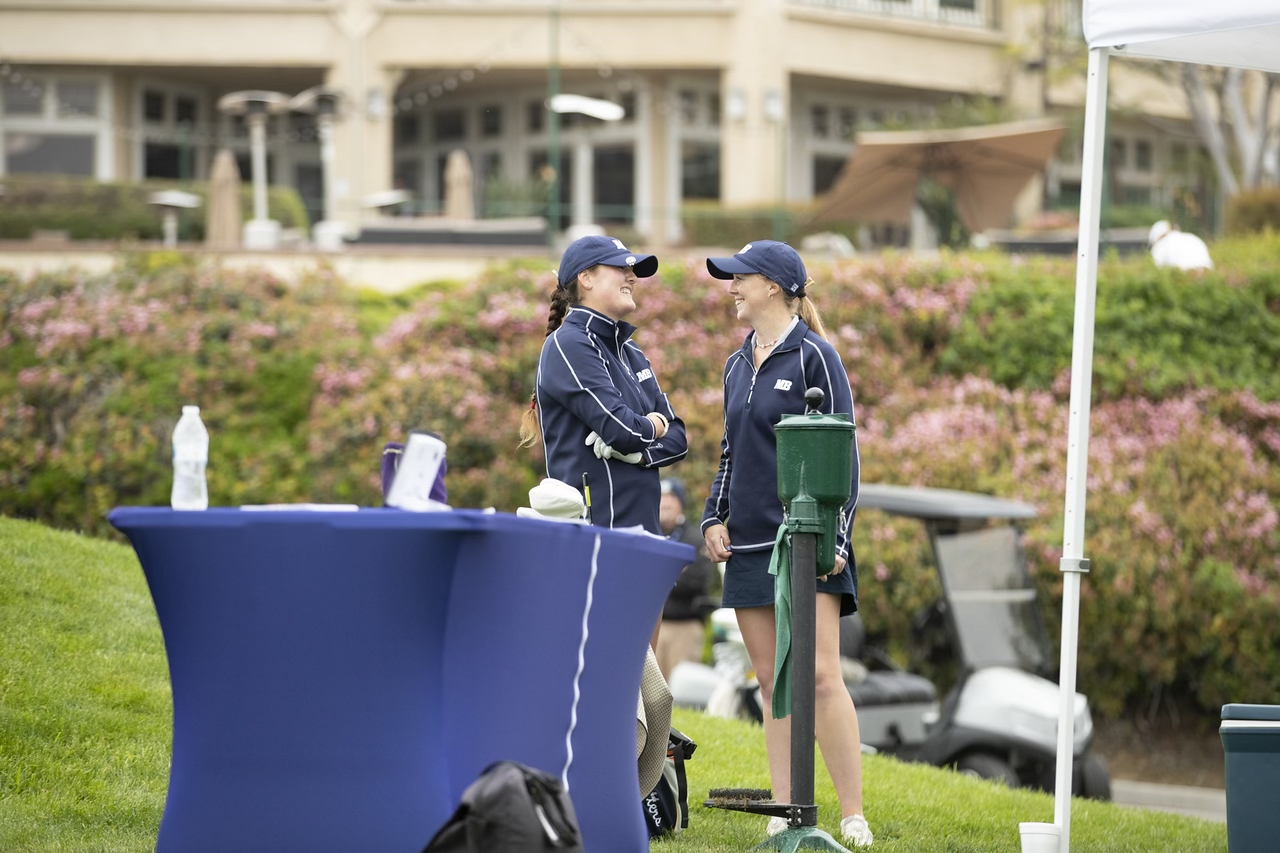 Q. Where are you now, what are you doing and how has did your time as a YOC member impacted your life off the course?
A. I graduated from Cal State Monterey Bay in May of this year after playing on the golf team for 5 years and now I am living back home in San Luis Obispo. I majored in Kinesiology with minors in Business and Psychology. I'm lucky enough to not only be a YOC Alumni, but also a part of the staff! I've been working there for almost a year and it's been really cool to be on the other side of the program. Since I grew up with the support of YOC and the pride that comes with being a member, I can now see what the program does for other kids and how it helps them. It's one of the things I love most about my job. I am still playing golf every day now that I'm back home and I'm on the road to becoming a professional golfer!
Q. What do you hope to do with your future and what are your next steps?
A. I hope to be on the LPGA Tour in a few years! I wanted to take a year after college to really focus on my game and get myself ready for the journey of becoming a professional golfer. I never thought my life would take me in the direction of playing golf as a career, but now I can't imagine myself doing anything else. I guess that's what the game does to people. They try it once and can't stop for the rest of their lives and personally, I'm okay with that! I will say, I never would've been here if it wasn't for all those times I went out and played with dad on the course and we were able to do that so often because of YOC!!