Resources
4 Fun Ways to Keep Golf Skills Sharp During the Off-Season
October 19, 2022 / by Shelley Cain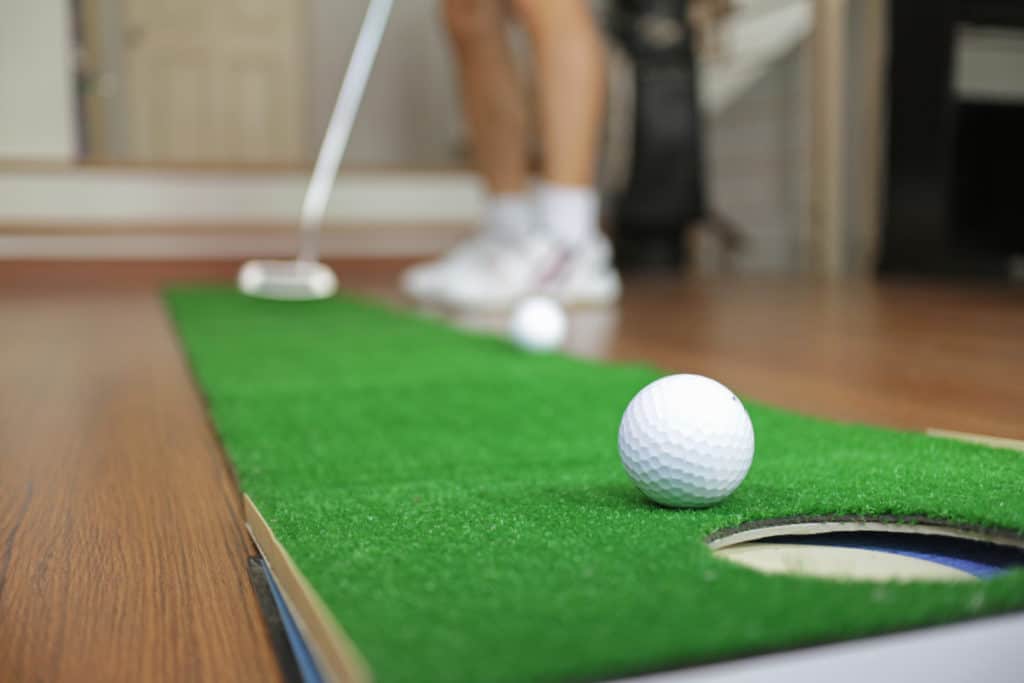 As we hit the time of year when the weather cools down in some states around the US, golfers of all ages are starting to pack their clubs away for a few months. This can be a sad time of year for golfers, as it seems that just when things are starting to click, it's time to take a pause. We certainly don't want all the progress we've made to go down the tubes over the winter months. Plus, golf is a positive way to fill our schedules as it's both fun and social, and a great way to get fresh air and exercise. However, thanks to a variety of sports and activities that both support and strengthen golfers, there are many ways our kids can stay busy and continue to sharpen their games during the off season.
First, don't be so quick to pack those clubs away.
In fact, maybe keep a putter and pitching wedge handy, as winter is a great time to work on our short games. Try indoor putting drills and contests, where everyone in the family can participate. There are plenty of options online for affordable and portable greens to roll out if you've got the space, or you can go old school and work on putting towards a cup or putting machine. In addition, if you're not dealing with snow or otherwise, head to the backyard for some pitching practice. Finally, remember that indoor golf simulators are a great place to practice skills and get exposed to a variety of courses on the simulators.
Second, explore the many sports that are complementary to golf.
Take tennis for example - the rotational movements in the forehand of a tennis swing matches the direction of the golf swing, while tennis' backswing motion helps develop muscles of the torso, also helping the golf swing. Other sports, such as ice hockey and baseball require coordination, leg and torso strength, and balance - all skills that translate nicely to golf. Soccer, basketball, and other endurance sports also build leg strength, stamina, and overall fitness. Time on the slopes can help as well, since downhill skiing develops lower body strength, something which helps golfers remain solid and stable when it comes to core and overall strength. In fact, most athletic endeavors benefit our kids because as they play, they're both improving their physical fitness and strength, and benefitting from the stress reduction and health effects brought on by sports. Kids can burn off steam in positive ways while they spend time with peers.
Third, a focus on fitness is always a good idea.
Even if your kids don't play organized sports, there are still plenty of opportunities to stay fit and active. Activities like weight training and cardio help our kids maintain a level of fitness and build strength and stamina that they can take on the course come spring. Yoga is great for golfers too, as it promotes overall flexibility and conditioning, and emphasizes the power of the mind-body connection.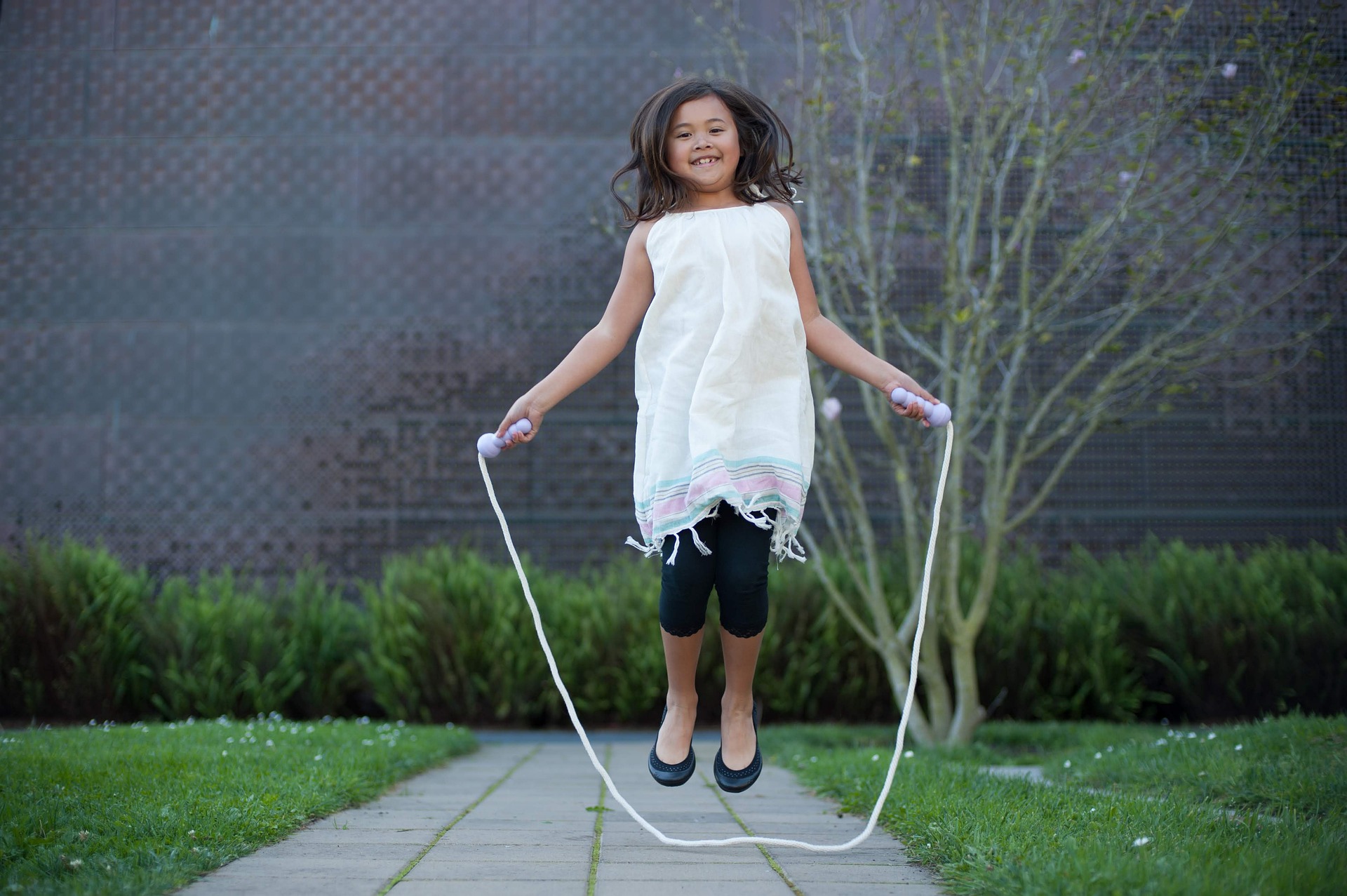 Finally, one doesn't have to play a sport or workout to fine-tune a golf game.
Help your kids learn more about the game by watching golf matches and highlights, golf documentaries & course promotional videos, YouTube tutorials, or exposing them to golf books (fiction & nonfiction) are great resources too. By keeping golf in the conversation, kids continue to learn about the game even when they're not playing.
Regardless of what activity your kids choose, the important thing is that they're moving, learning, and having positive life experiences that keep them busy, motivated, and inspired. Active kids tend to feel better physically and mentally, which will set them up for a positive golf experience when they head back to the course in spring. The best part? Most of these activities offer families the chance to participate together - either by watching kids play sports, or joining them in the off season activities… meaning everyone wins in the game of off-season golf.