The most valuable membership in golf.
The price of a round of golf shouldn't be a barrier for a young person who wants to play. That's where Youth on Course comes in.
We provide our members with access to play thousands of golf courses for $5 or less, and opportunities to succeed through our Careers on Course, leadership and scholarship programs.
YOUTH ON COURSE IMPACT
What our members say:
81%
"Youth on Course makes playing golf possible for my family."
97%
"Youth on Course has positively impacted my life."
80%
"Youth on Course has helped me improve my confidence."
88%
"Youth on Course has helped me exercise more."
@youthoncourse
#ItsAllAboutAccess
GLOBAL AMBASSADORS
Our team of global ambassadors are creating a more inclusive and diverse future for the sport.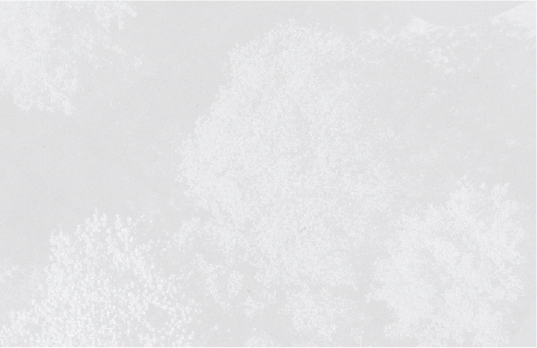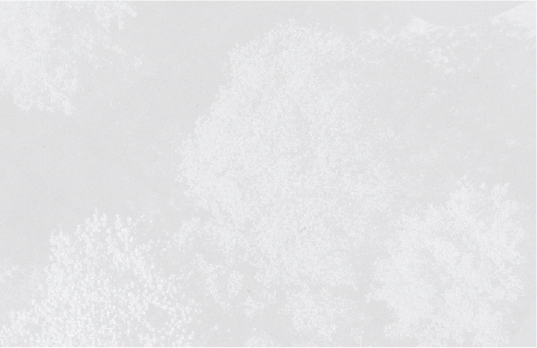 "Growing up, it was important to my family to be able to find affordable courses where we could play together. I'm proud to represent Youth on Course and hope to spread awareness of this amazing program to help benefit more kids like me."
Jennifer Kupcho
Major Champion, 2021 and 2023 Solheim Cup Team Member
"Having access to golf as a young kid was life-changing for me. The future of golf is in youth all over the nation having opportunities to be a part of the game at all levels regardless of financial status, race, or gender. I'm proud to represent Youth on Course, and work together to open doors for kids like me."
Lizette Salas
LPGA Tour Champion
"I'm passionate about making the game more inclusive and accessible, starting by making it more affordable for kids in every community. Youth on Course shares the same mission and I'm excited to be a part of the team and to help make an impact."
Roger Steele
Golf Media Personality
"Youth on Course is a life-changing program for the golf industry. Allowing kids of all backgrounds to play the game without placing financial burdens on families is a game-changer."
Harold Varner III
American Professional Golfer
"I am passionate about ensuring that all youth have opportunities to gain access to this sport, and I'm proud to work with Youth on Course on this mission."
Dr. Condoleezza Rice
66th U.S. Secretary of State