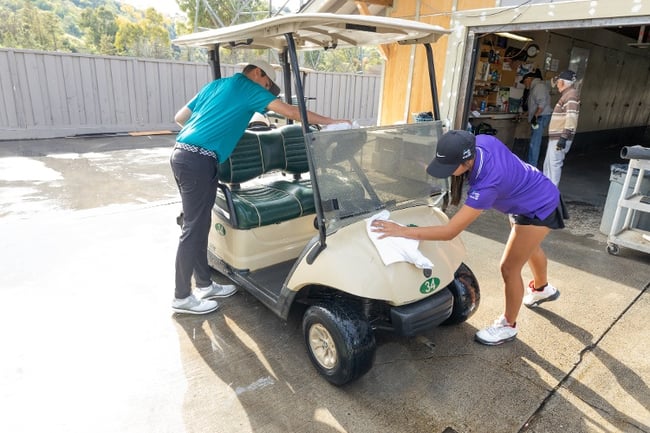 Participants may work in a golf shop, be trained and work as a caddie, join the outside services team, work in food and beverage/catering, membership, marketing and more. We pair participants with the right opportunity based on individual skills and interests.
Additionally, some interns have the opportunity to work for Youth on Course headquarters in our marketing, tech or programs department.
LIFE-CHANGING OPPORTUNITIES
From our members: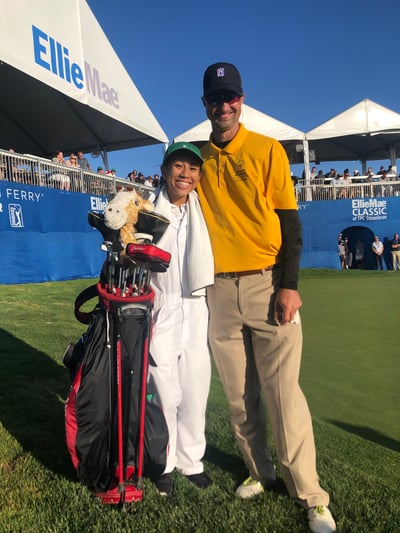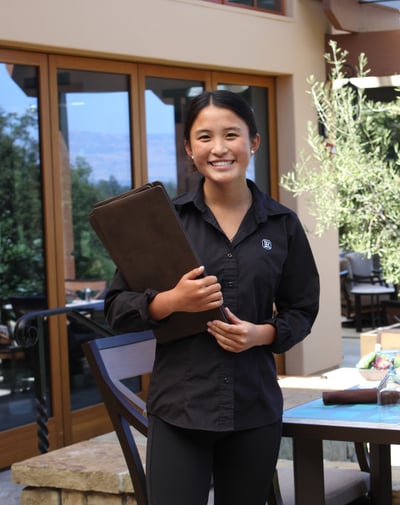 "Being a caddie through Youth on Course has impacted my life by giving me the opportunity to have a fantastic first paid-job experience. I have learned that communication is very important. Being social and communicative with others has increased my networking skills and will for sure help me in any industry in the future."
Youth on Course Caddie
Skye Mingming
"The Youth on Course internship has allowed me to build so many incredible connections with my coworkers. I've gained so much valuable knowledge from just simply talking with everyone I work with. I have had to become more responsible especially with being proactive when I have a question about what to do, but I have also learned how to carry myself in the workplace."
Youth on Course Intern
Kelly Yu