Member Stories
YOC Alum Charles Porter Earns Exemption into ATT Pebble Beach Pro-Am!
January 31, 2023 / by Shelley Cain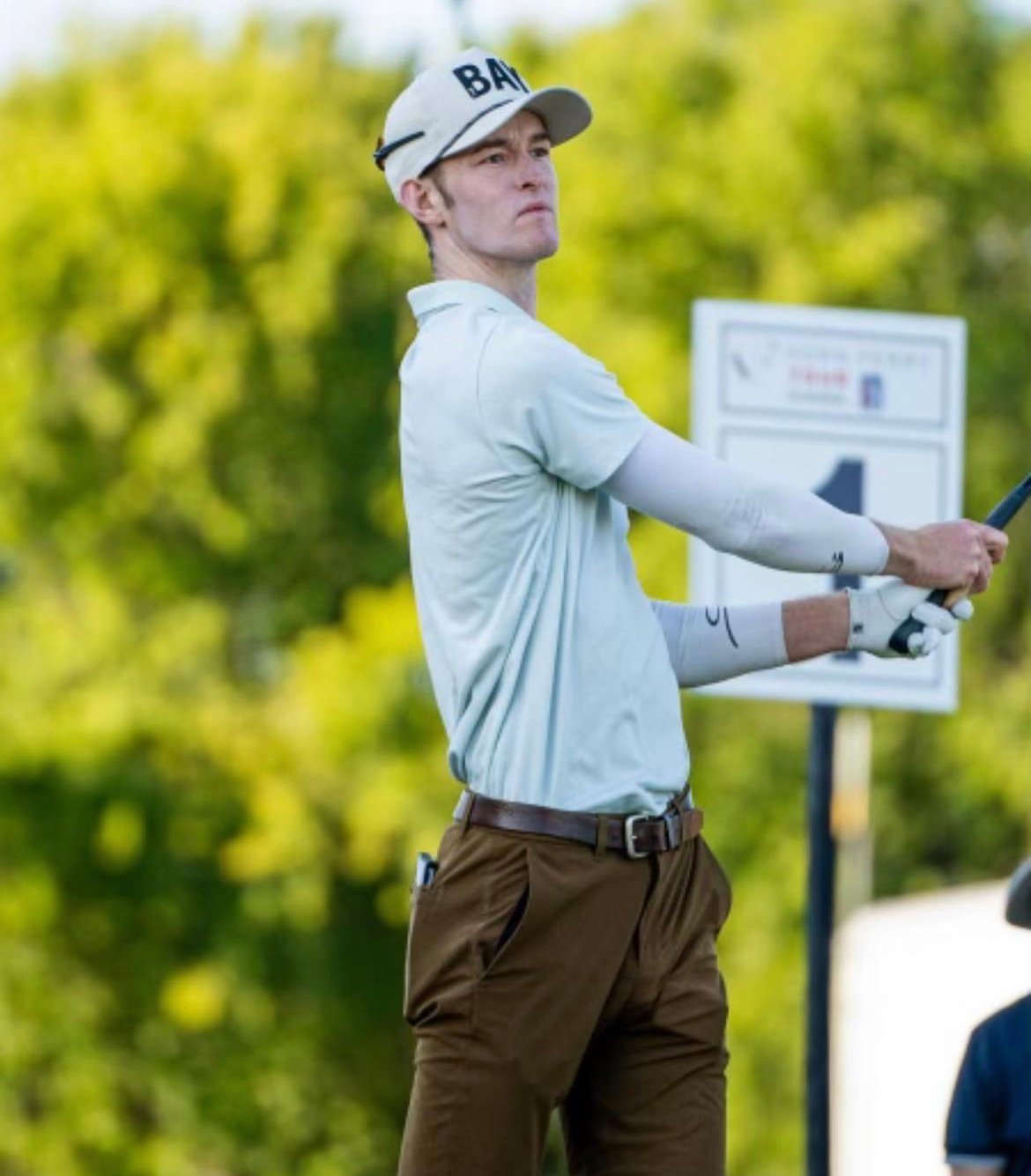 Youth on Course Alum and professional golfer, Charles Porter, will be competing at this year's AT&T Pebble Beach Pro-Am, February 2-5, 2023!
Charles currently has conditional status on the Korn Ferry Tour and received one of two exemption spots into the tournament due to his inspirational story and unwavering perseverance.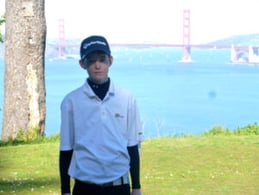 Charles, the youngest of seven siblings, grew up with his family in San Francisco about a mile away from TPC Harding Park. Unable to afford the course fees, he and his brothers discovered Youth on Course in 2008 and the $5 subsidized course rates it provided for juniors ages 6-18 at courses throughout Northern California. As luck would have it, this included Harding Park. As Charles' brother/manager Ray Porter puts it, "My brother and I grew up very poor in San Francisco, living in government subsidized housing our whole childhood. Charles has overcome some incredible obstacles to reach the level of golf he finds himself."
Says Charles, "As a kid, Youth on Course almost entirely eliminated golf's financial barrier for me and my family, and allowed me the opportunity to spend time on the course learning the game. The $5 green fee was the difference between being able to play or not. If it wasn't for the YOC I wouldn't be the person or the golfer I am today."
At times working as many as three jobs to support his passion to turn golf into his profession, Charles is still grinding as hard as ever to make it onto the PGA TOUR. Opportunities like playing at the Pro-Am can be life-changing in pursuit of the finances, sponsorships and coaching opportunities needed to succeed in the professional arena. Along with some longtime supporters, Charles wrote a letter to the deciding bodies at the AT&T Pebble Beach Pro-Am, stating his case for inclusion in the historic tournament. His story of a lifetime of having done so much with so little resonated with the decision makers.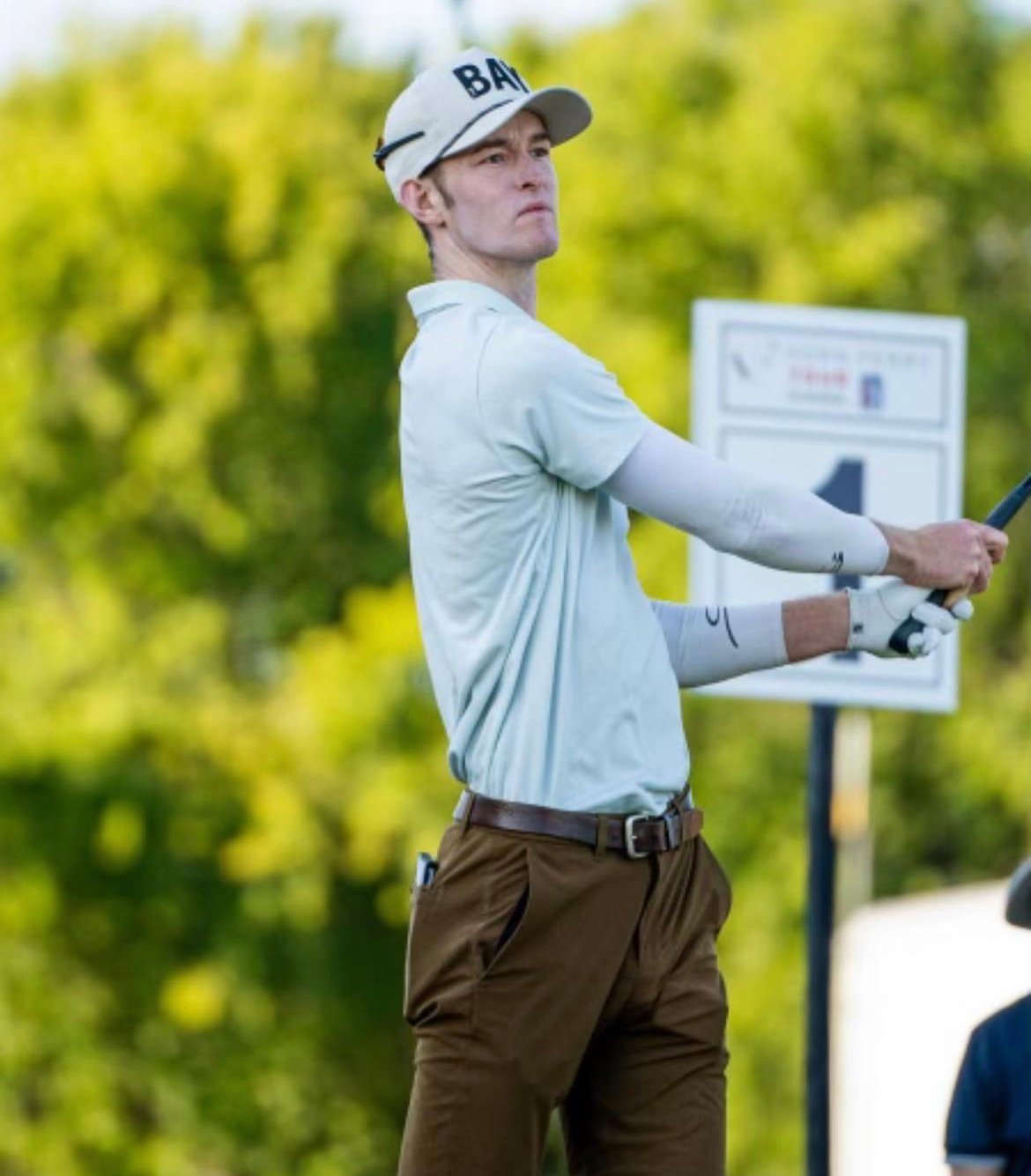 Never forgetting the support and generosity provided along the way, Charles looks forward to seizing this opportunity to further his inspirational story and spread the importance of access and inclusiveness for the next generation of Youth on Course members (now totaling 140,000 throughout the U.S. and Canada) and all youth in pursuing their dreams. "I feel so fortunate that I have had time to meet Charles and hear his story and I am continually amazed by his resiliency. His story is one of determination and overcoming so many obstacles, but he has never used any of that as an excuse, but as fuel and motivation. Aside from being a tremendous golfer, he is a wonderfully kind and caring young man and I couldn't be more proud of what he is doing. We are truly honored to call him a Youth on Course alumni and I know this is just the beginning for him," says Moe Melhart, YOC's Director of Alumni Relations. For more information and to support Charles' journey as a YOC Alum, contact Moe Melhart at moe@youthoncourse.org.
Join us in celebrating Charles and his story, and follow @yocgolf on Instagram to help cheer him on this week!