Partnerships
Malbon Golf Launches Merch Line Designed by Youth on Course Member
November 10, 2023 / by Shelley Cain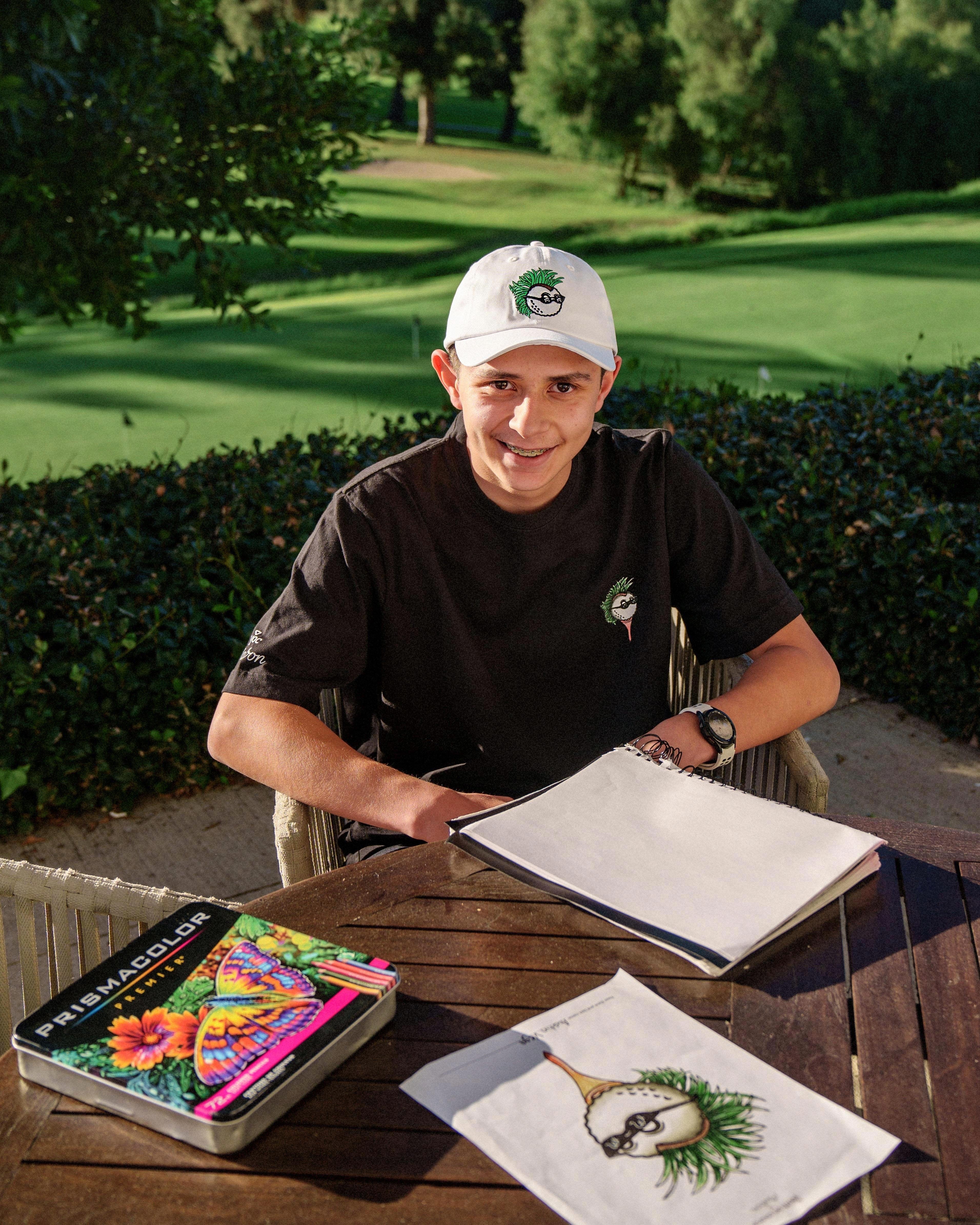 Malbon Golf launched a one-of-a-kind, limited line of merchandise designed by Youth on Course member, Austin Vega.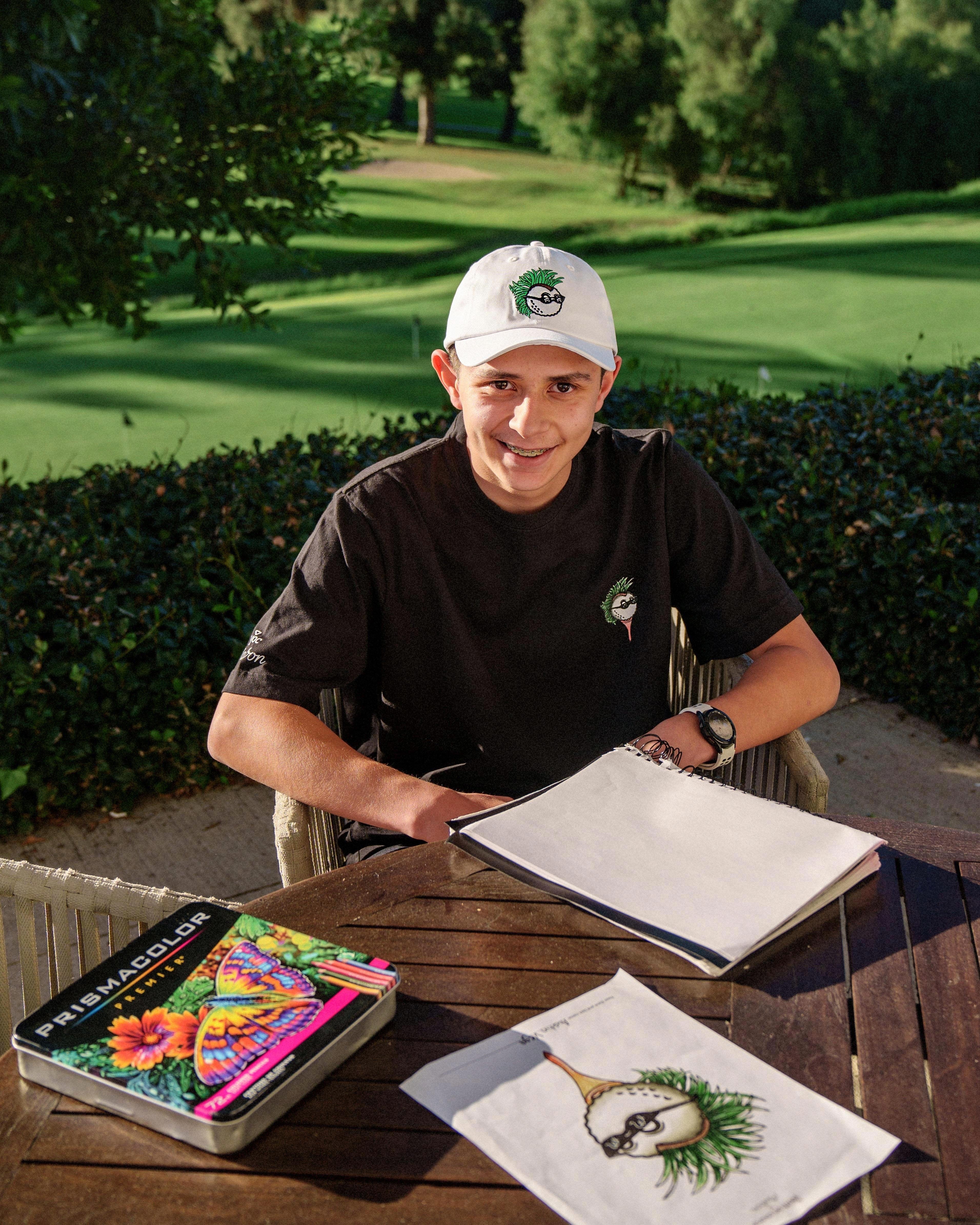 Earlier this year, Malbon and Youth on Course teamed up to launch the "Me & Buckets" design contest, which invited young creatives to reimagine Malbon's iconic Buckets logo. After reviewing hundreds of applicants, the two finalists came from the same household. Artwork from Austin Vega and his brother, Dallas Vega, caught the eye of Malbon founder, Stephen Malbon.
The finalists went head to head in "March Madness" style voting with Austin's design taking the trophy. We are excited to share the final products available for purchase on Malbon.com - all proceeds will be donated to support Youth on Course.
On Monday, Nov. 13, Stephen Malbon completed the Youth on Course 100 Hole Hike with Team TaylorMade to help promote Austin's art, and also to raise funds for Youth on Course.
Every shot in golf provides an opportunity to think creatively, and every young person deserves a chance to play.
Pairing access to golf for youth with unforgettable opportunities such as this is a unique benefit of joining Youth on Course. If you are not yet a member of Youth on Course, join today.