YOC Impact
2022 - A Year in Review
November 21, 2022 / by Shelley Cain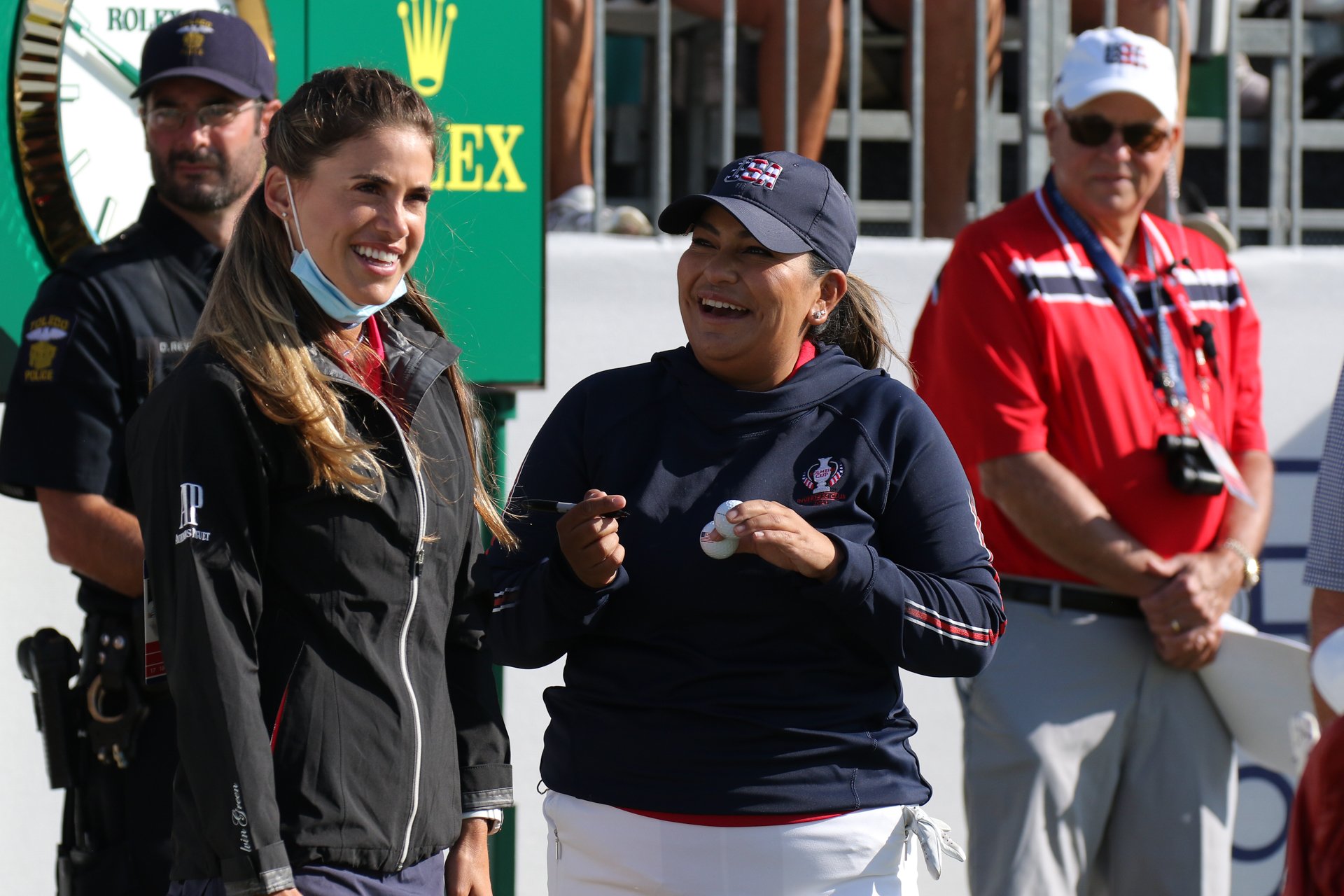 Thanks to YOC families, partners, courses and supporters, 2022 was a great year for the growing Youth on Course community!
First and foremost, round of applause for the 140,000 YOC members across North America played over 460,000 rounds of golf using their Youth on Course memberships this year! Simply amazing. Without the support from donors and the nearly 2,000 YOC course partners who open their doors to YOC members, these hundreds of thousands of opportunities to get out on the golf course to learn, grow and connect would not be possible.
Let's take a look at some other highlights from the year:
YOC Welcomed LPGA Tour Champion Lizette Salas and Roger Steels to Team of YOC Ambassadors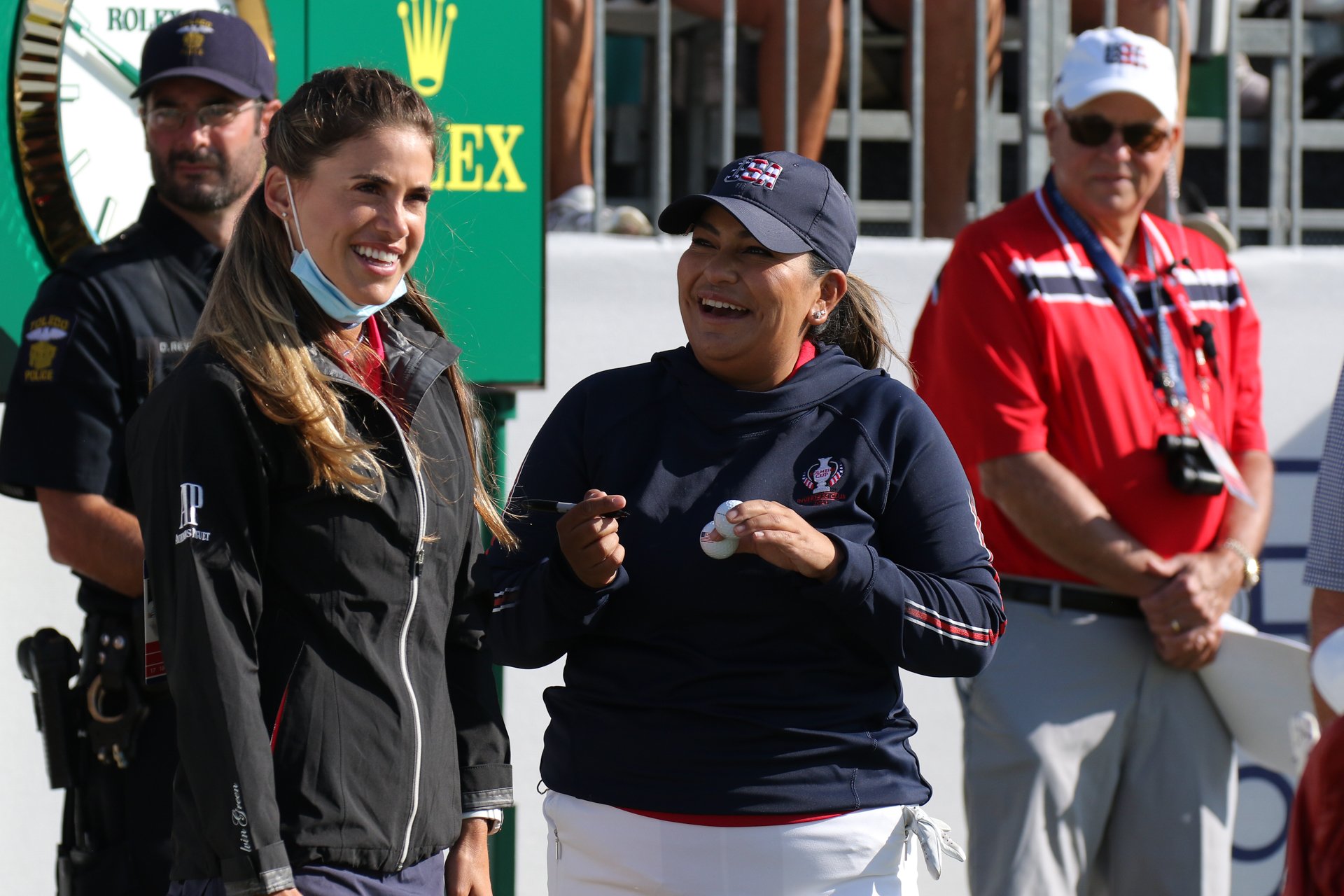 "Having access to golf as a young kid was life-changing for me. The future of golf is in youth all over the nation having opportunities to be a part of the game at all levels regardless of financial status, race, or gender. I'm proud to represent Youth on Course, and work together to open doors for kids like me."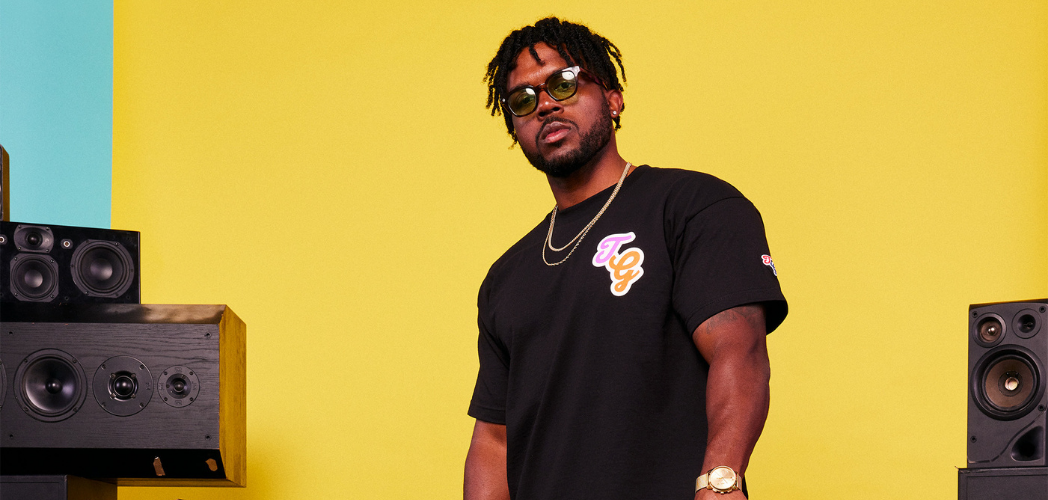 "Youth on Course is doing amazing work in providing opportunities for kids to learn and grow through golf. I'm passionate about making the game more inclusive and accessible, starting by making it more affordable for kids in every community. Youth on Course shares the same mission and I'm excited to be a part of the team and to help make an impact."
Read Lizette's op-ed "Dreams Can Come True" and Roger's "Just a Regular Dude Who Loves Golf" on the YOC blog.
20 Outstanding YOC Members Earned Youth on Course College Scholarships
The Youth on Course scholarship class of 2022 is attending the country's most prestigious universities including UC Berkeley, The Ohio State University, and Cal Poly, among others. The average GPA of this year's winners is a sterling 3.98. Notably, six of the recipients will be the first in their immediate family to attend college.
Click below to watch recipients hear the news they received a scholarship ☺️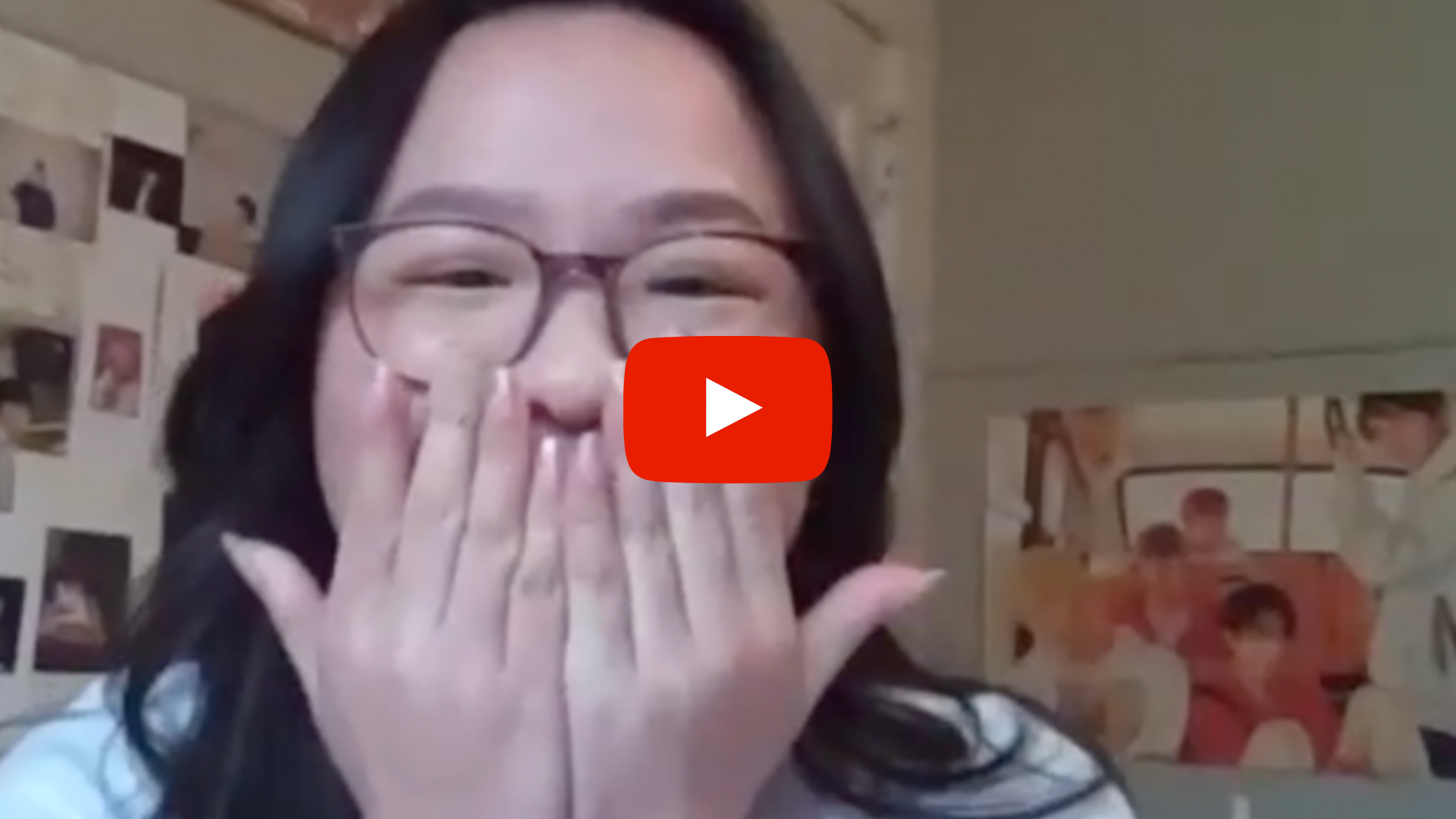 We Celebrated 2,000,000 Rounds!
It took 15 years to play the first million, but in the last two years alone YOC members doubled that number.
The YOC Community Came Together to Celebrate #YOCMonth!
Throughout the entire month of July, we shared stories from YOC members, supporters, courses and more. Click here to hear from Eric Huang, the YOC member who played the 2,000,00th YOC round!
YOC x TaylorMade DRIVE Club Members Introduce Peers to Golf
A dozen young people played their FIRST ROUND OF GOLF EVER thanks for the guidance of YOC x TaylorMade DRIVE Club members! The guides showed them everything from checking in for a tee time, how to carry a golf bag, how to tee up a golf ball, and navigate a golf course…but the coolest part was Youth on Course members introducing their peers to a game they love and witnessing new friendships made - it was a display of everything that golf should be and more!
So much excitement! Other notable highlights include:
The 2022 100 Hole Hike season raised over $2.5 million for Youth on Course!
Thank you to everyone who helped make 2022 such an exciting year for Youth on Course. We can't wait to see what 2023 has in store