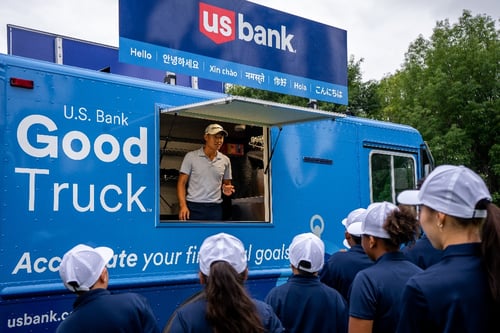 U.S. Bank and Major Champion Collin Morikawa teamed up to support Youth on Course through a birdie challenge. For every birdie Collin made during the 2022-2023 PGA TOUR season, U.S. Bank donated five Youth on Course memberships.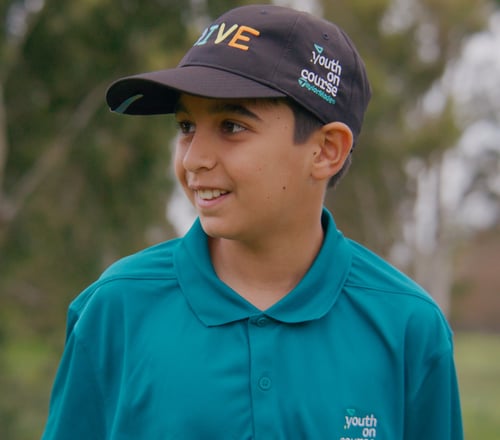 In 2021, DRIVE Club was created in partnership with Youth on Course and TaylorMade Golf to identify, foster and support a growing community of diverse young golfers on their journey with the game.
DRIVE Club membership has evolved to provide those selected with the opportunity to usher in the next generation of young golfers by volunteering to guide them on the course for their rounds.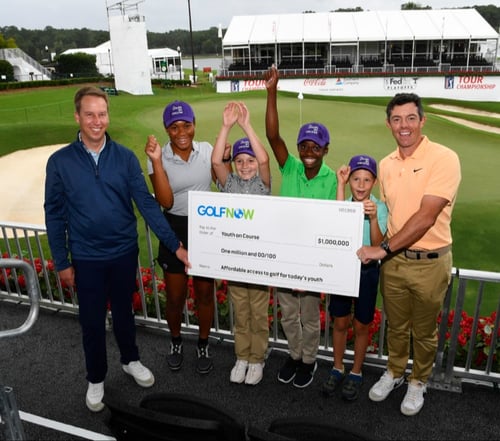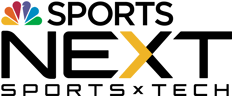 Youth on Course and NBC Sports Next launched a partnership in 2020 to provide greater access to young people via GolfPass and Golf Now. NBC Sports Next created a Youth on Course specific program that allows members access to the platform.
NBC Sports Next also created a "Round Up" campaign that allows for thousands of booked tee times via Golf Now to be rounded up to the nearest dollar and subsequently donated to Youth on Course.