The most valuable membership in junior golf
Youth on Course members gain a community of peers, opportunities to transform their lives and benefits that support their learning and passion for the sport.
Much more than a game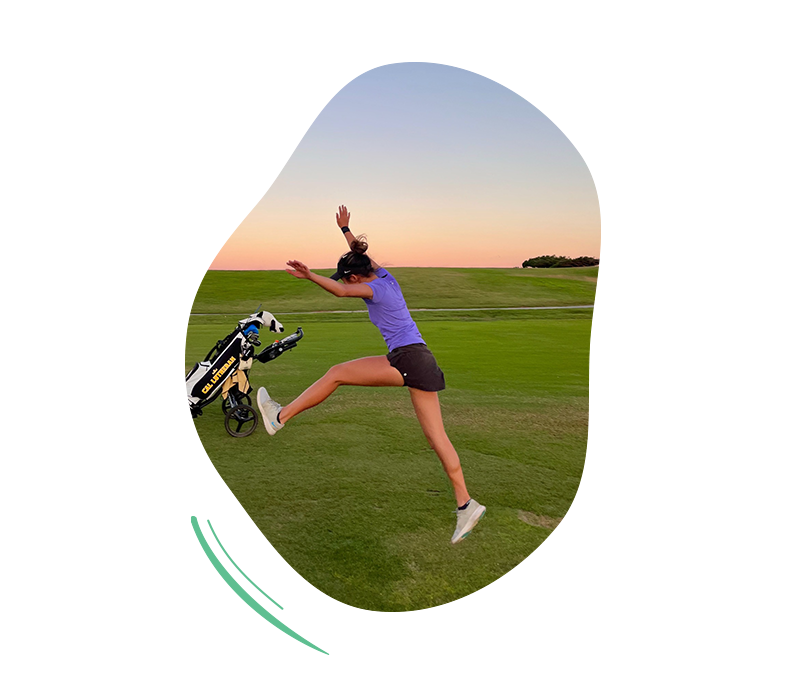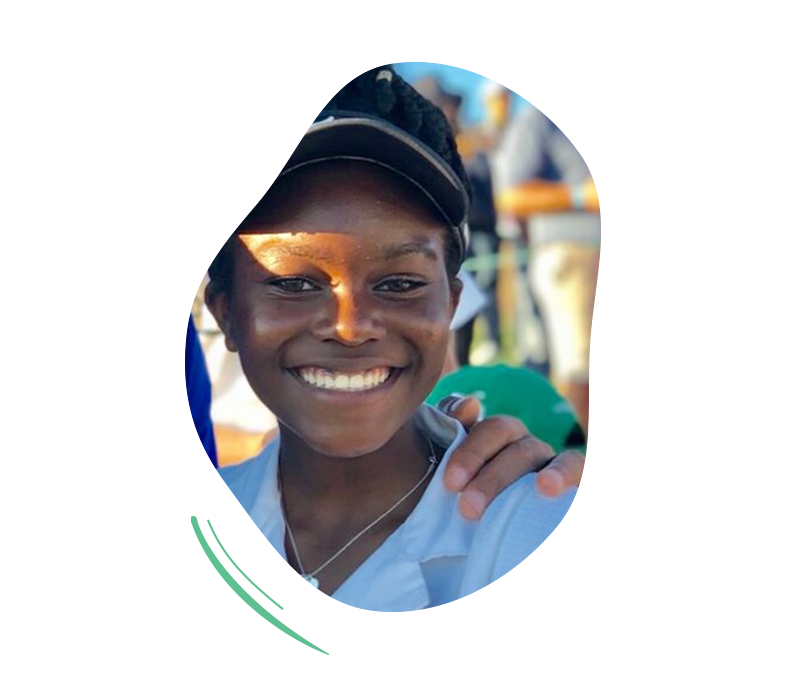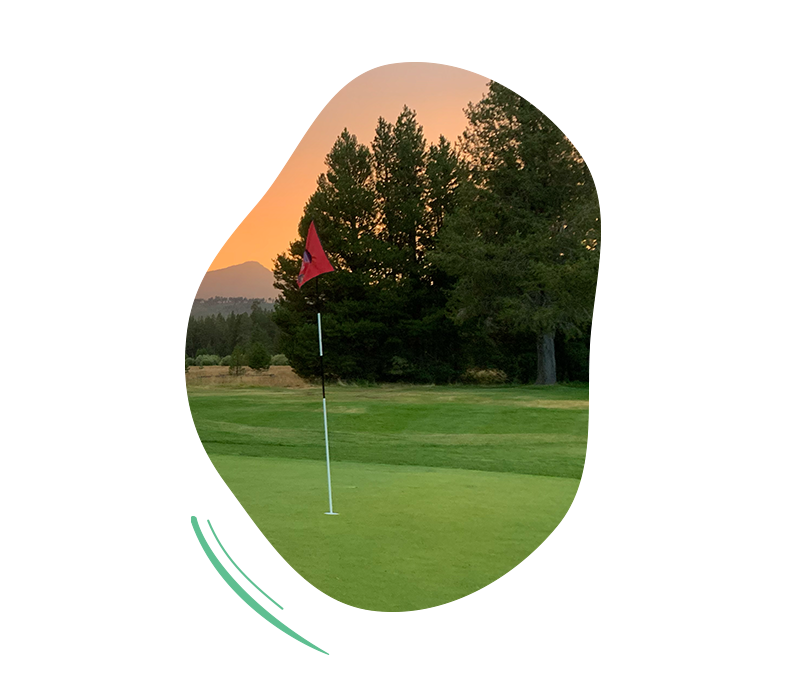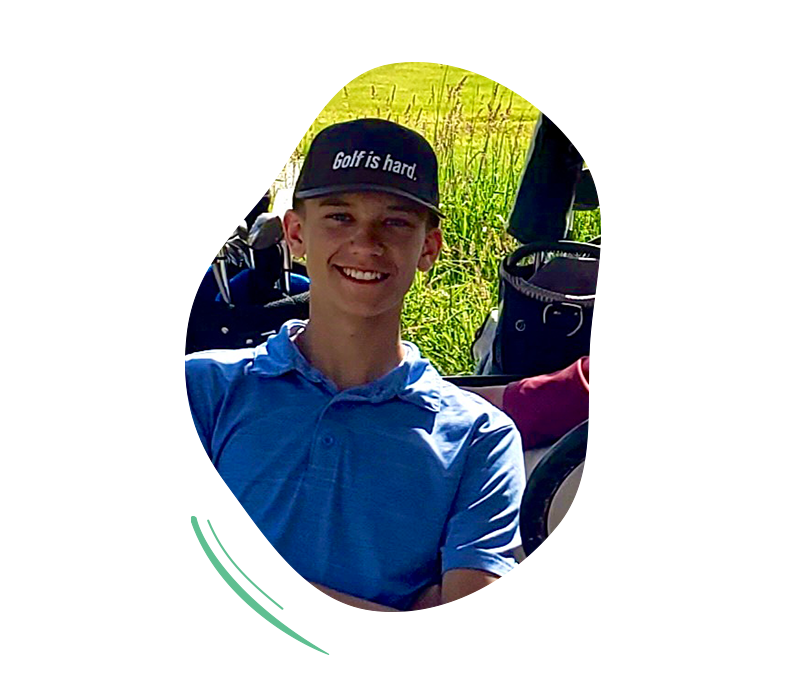 "I am thankful for Youth on Course because of the opportunities it has provided me to play golf. As a young golfer, who wants to practice and play as much as possible, YOC has made it possible to do that at a reasonable price. Some of my favorite rounds I've played with my friends have been with YOC."
Beth - Portland, OR
"Youth on Course opened up my eyes to a side of golf, beyond the course, that I didn't even know existed. It is because of this that I've been blessed with many opportunities and made connections with individuals that other kids my age, in general, would dream to have connections with."
Jaylyn - Fairfield, CA
"I am thankful for Youth on Course because it has introduced me to the wonderful sport that we call golf. Its granted me the opportunity to participate in a sport that many never get to experience in their life. Youth on Course has allowed me to make new friends and learn new skills that I never could have known without it. I am thankful for YOC because it has made me a new hobby that I enjoy more than everything."
Jonny - Lake Tahoe, CA
"I'm so thankful for Youth on Course. I get to play my favorite sport a lot more with the people I love to golf with the most."
George, Wisconsin