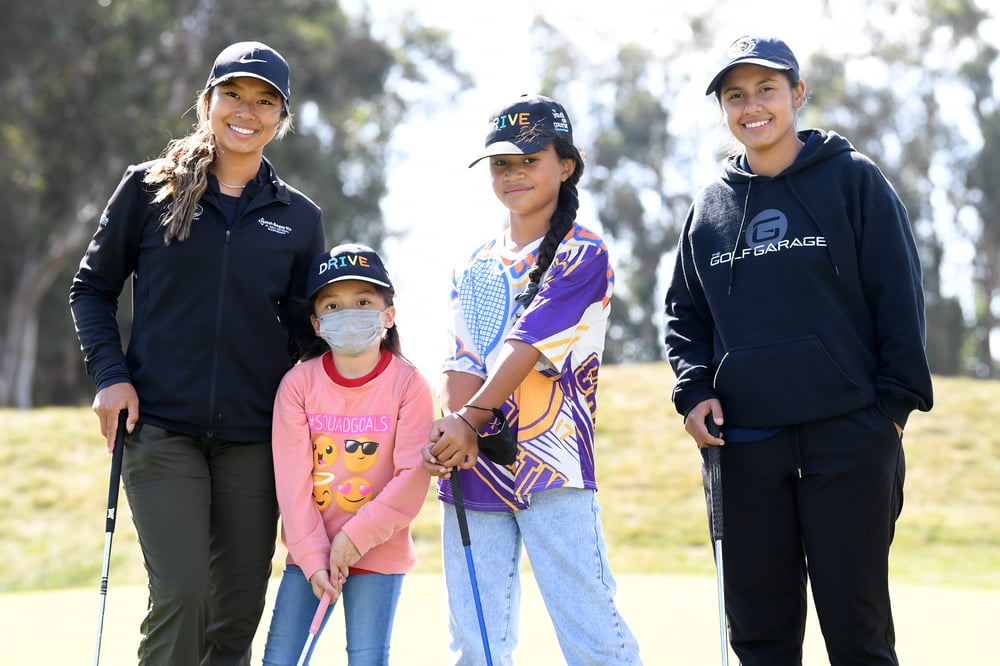 The inaugural DRIVE Club class included individuals from 12 different cultures and ethnicities, embodying the spirit of diversity in the broadest sense
In a recent survey, 100% of the respondents agreed that being a member of the DRIVE Club empowers them to grow and diversify golf.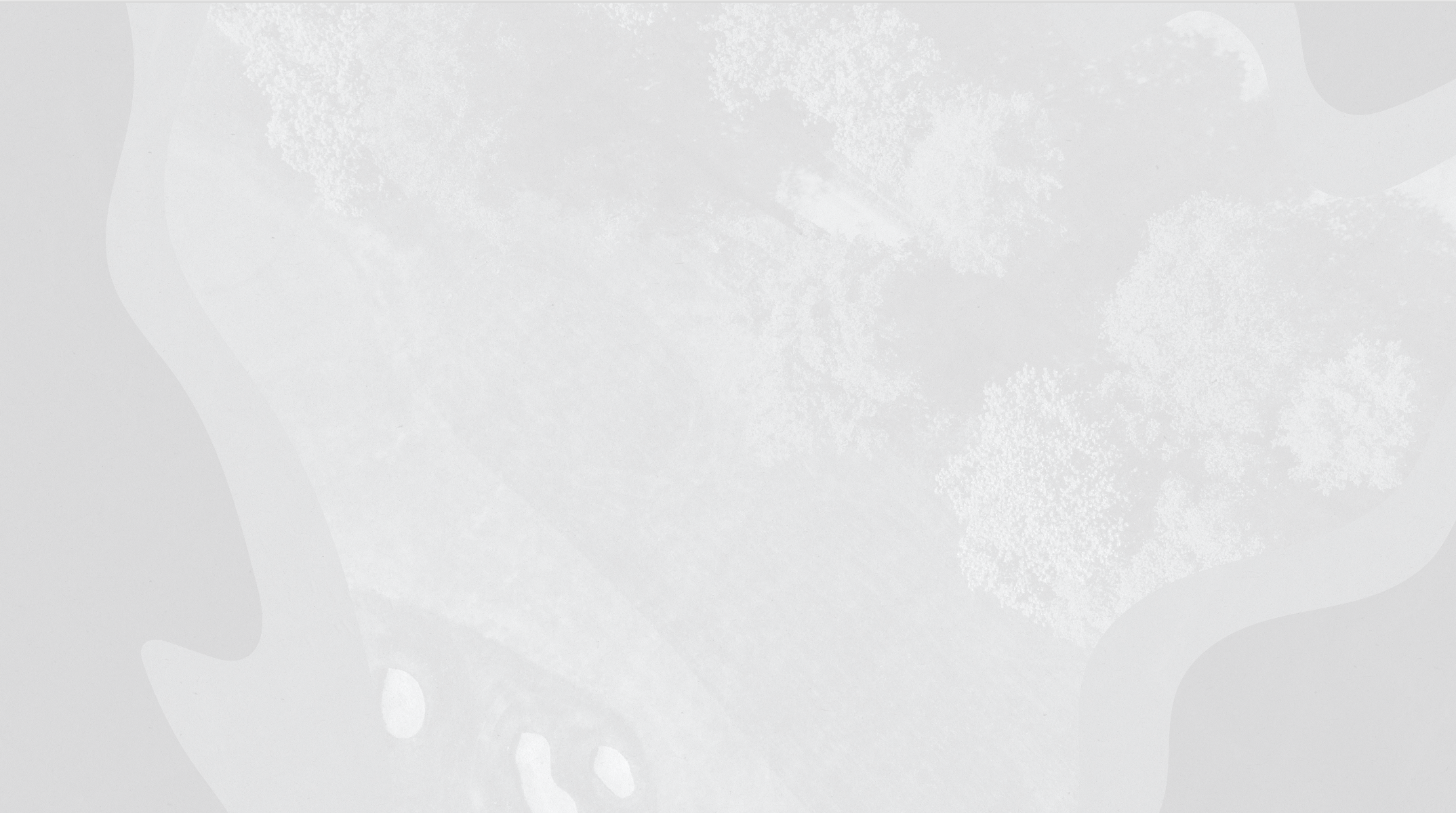 DRIVE Club Diversity
DRIVE Club Member Demographics
Asian/Asian American - (28%)
Black/African American - (4%)
Hispanic/Latino/Chicano - (20%)
Multi-Ethnic - (16%)
White - (20%)
Other - (6%)
Decline to Disclose - (5%)
Female - 48%
Male - 52%
Languages Spoken
Spanish

Mandarin

Cantonese

English

Tagolog

Korean

Hokkien

Japanese

French

Portuguese

Khmer

Vietnamese

Chamorro

Thai

Swedish

Tamil

Urdu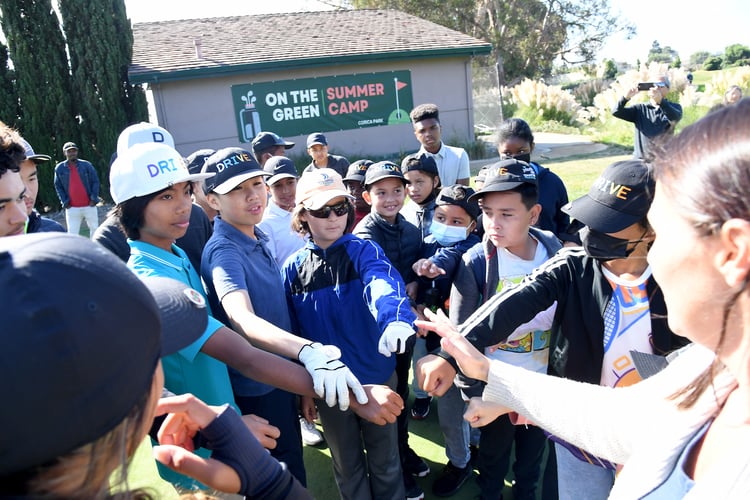 Community Hubs
Golf is becoming more diverse, but Youth on Course and TaylorMade believe the sport can evolve more rapidly by empowering young people to drive that change. Junior golfers are the most diverse demographic within the sport so there's no one better equipped to introduce more youth of color to golf. All they need is a safe place to play, access to equipment, caring mentors, and support along the way.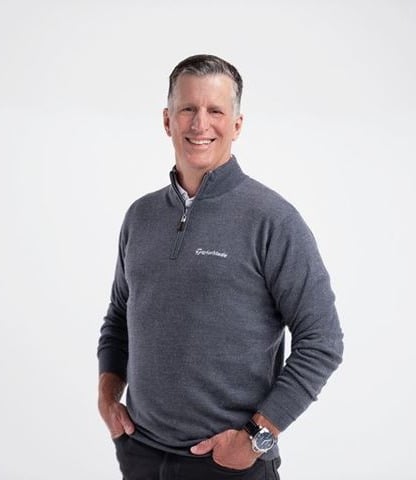 "Intrinsically, golf brings people together and allows us to bond over a shared experience. DRIVE Club embodies those values, and we're proud to partner with Youth on Course to bring it to life."
Rick Paschal, TaylorMade CFO and Youth on Course Board Member