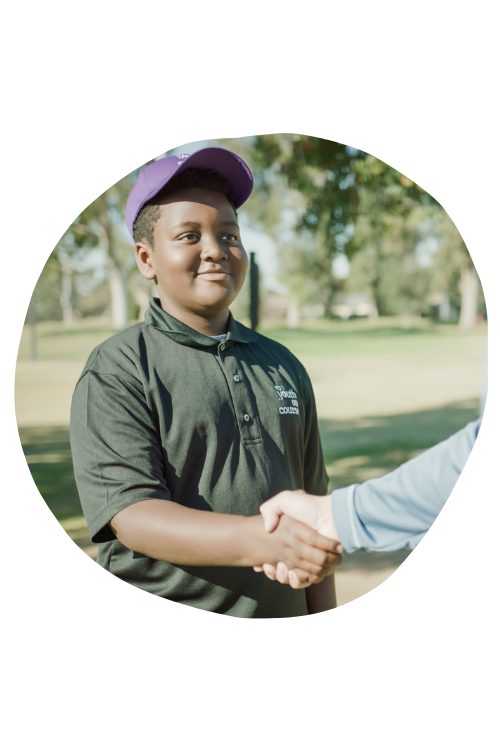 SafeSport
At Youth on Course, it's our belief that every member of our community should feel happy, safe, and supported — and have the time of their lives while they're on the golf course.
To ensure that all our partner courses and organizations are upholding the YOC commitment to member safety, we work with the U.S. Center for SafeSport, an independent nonprofit dedicated to building a sport community where participants can work and learn together free of emotional, physical, and sexual abuse and misconduct.
SafeSport covers the protection, prevention, and management of various forms of maltreatment, including bullying and emotional abuse. While SafeSport encompasses many components, its focuses include education and awareness, appropriate policies and codes of conduct, and the independent management of complaints and investigations.
Together, we can prevent maltreatment and abuse.
Contact us
You can always reach out to YOC directly to learn more about our commitment to member safety, or to report an incident of maltreatment or abuse.