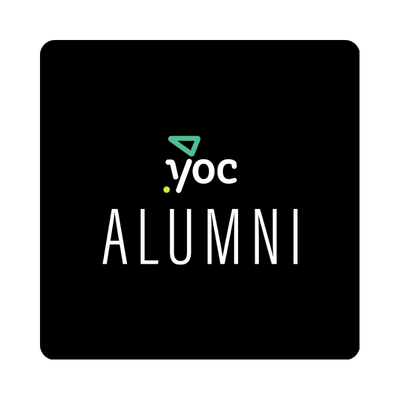 Get Involved
Being a part of the YOC community doesn't have to end after your membership ends.
The YOC Alumni network is a space for former members who are 19 and older to connect, engage, and grow personally and professionally while maintaining their regional golf association membership.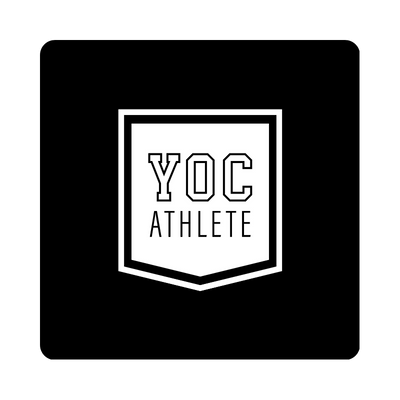 YOC Athlete
Are you a YOC Alumni who is a current college athlete? The YOC Athlete initiative gives YOC Alumni the opportunity to use their platforms to share their experiences with Youth on Course and help create brand awareness for YOC.